Wet Paws Pet Drying Mitt
£5.99
CODE: 36240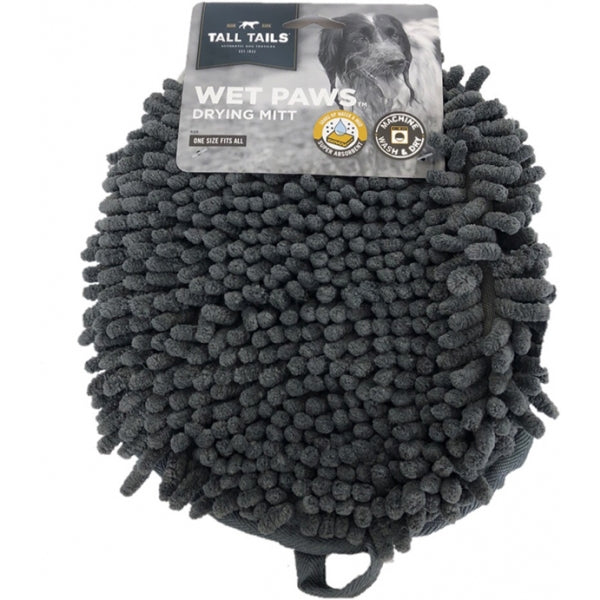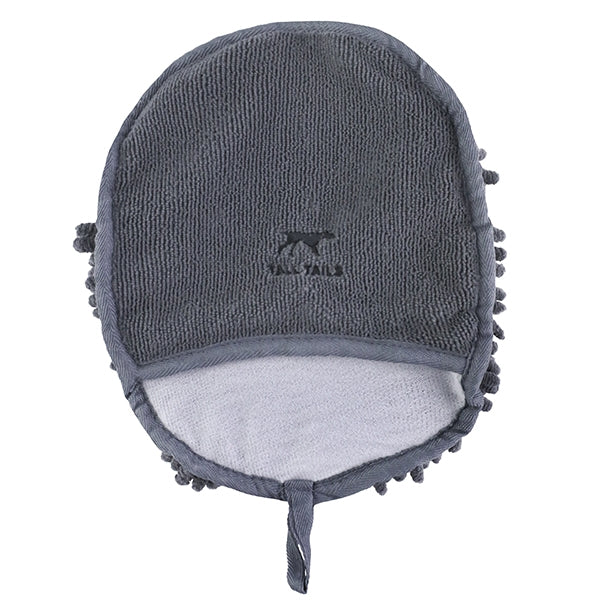 Wet Paws Pet Drying Mitt
£5.99
CODE: 36240
---
Keep your pet dry with this handy drying mitt. 
The Tall Tails Wet Paws Drying Mitt is a super absorbent mitt that allows you to clean and dry your dog's paws before they come into the house.
The mitt is machine washable, so it can always be kept ready when your dog has been out in the wet.
Specifications
25 x 18 cm (10 x 7 inches)