Tall Tails – Micro Sherpa Pet Throw
£33.99
CODE: 36238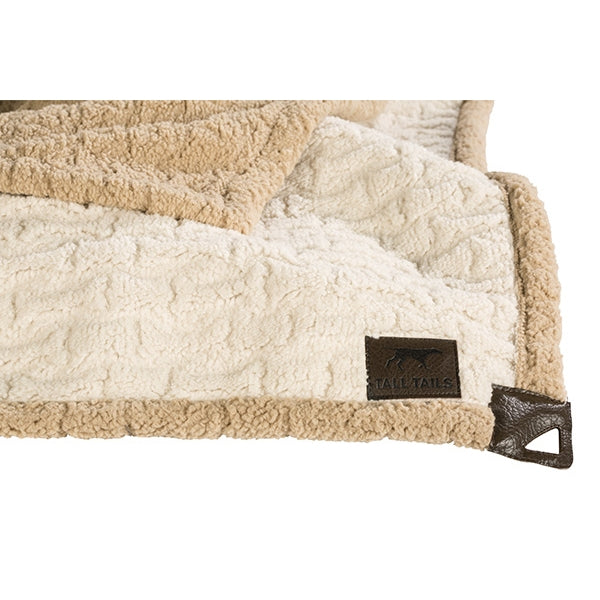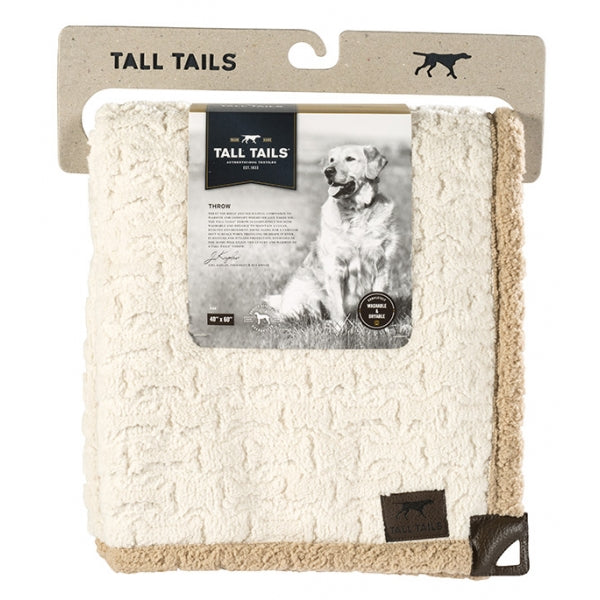 Tall Tails – Micro Sherpa Pet Throw
£33.99
CODE: 36238
---
This Tall Tails – Micro Sherpa Pet Throw is a high-quality, stylish and deluxe blanket. 
This timeless cosy throw has a repeating bone pattern and, being in a pale colour, means it will suit most homes. It's made from super soft, durable materials, so perfect for snuggling and sleeping on.
The blanket is machine washable for ease of care.
Size: 102 x 152cm (40 x 60 inches)