Super Tough Plush – Rope Core Bear
£9.99
CODE: 35197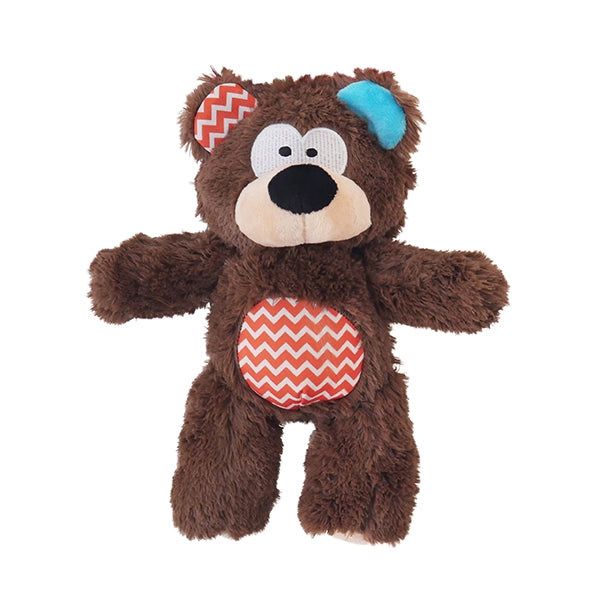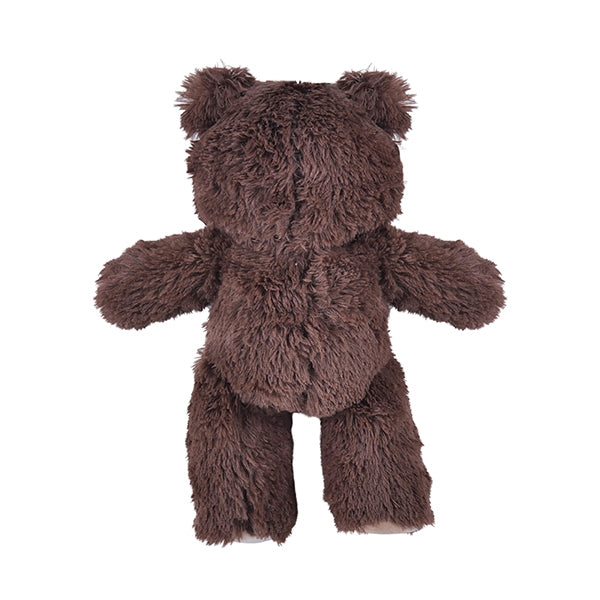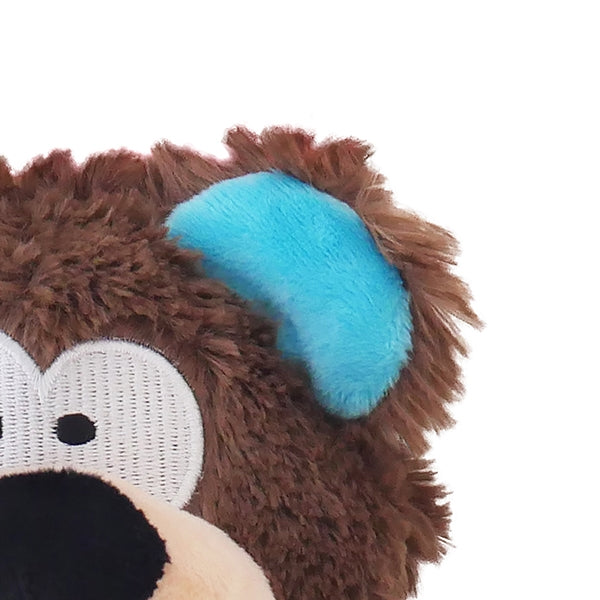 Super Tough Plush – Rope Core Bear
£9.99
CODE: 35197
---
You can use this Super Tough Plush – Rope Core Bear chew toy during play sessions with your dog – it won't break easily! 
Toys are great for encouraging natural habits like exploration and adventure. Toys can also help stop certain behaviours, such as lots of barking. 
Dogs love to take their toys with them everywhere they go, and with the noisy squeaker, your furry best friend won't have trouble finding it!