Stubbs Mounting Block (S52)
£48.99
CODE: 62590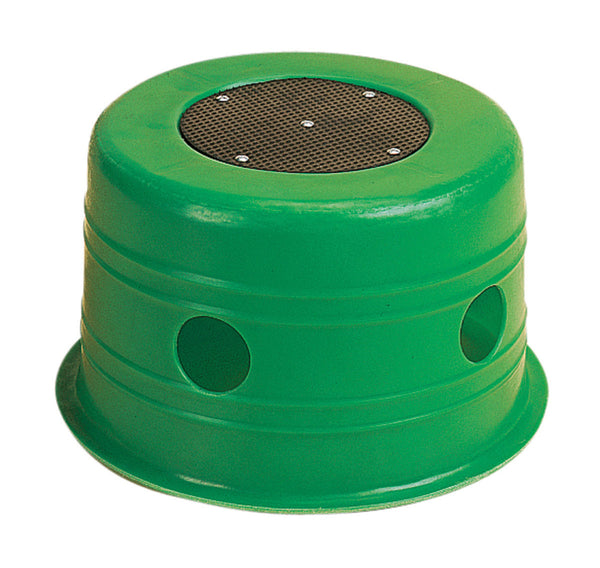 Stubbs Mounting Block (S52)
£48.99
CODE: 62590
---
Sturdy yet lightweight, this mounting block from Stubbs helps riders to easily climb onto horses without too much difficulty.
The mounting block helps to provide a boost onto horses and ponies without the need to stretch or climb awkwardly, therefore reducing the risk of any accidents or injuries.
Additionally, the mounting block has no sharp corners, which makes it even safer to use, whilst the slip-resistant tread plate prevents any falls even when the mounting block is used during rainy weather. The block also has hand holes to make moving it easier.
Height 27cm, Width 50cm, Weight 2.4kg.
Sturdy yet lightweight

Provides a handy boost

No sharp corners

Slip-resistant tread plate

Hand holes for moving