STUBBS Mountie (S521)
£52.99
CODE: DC1949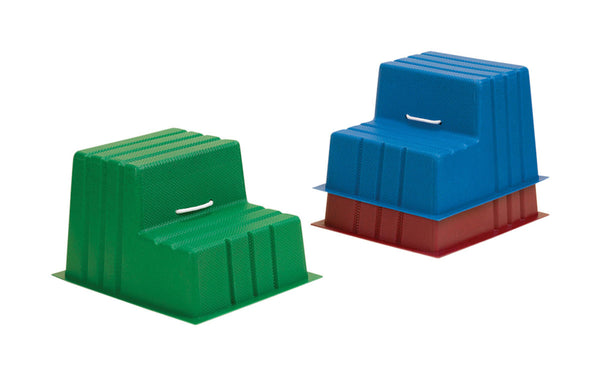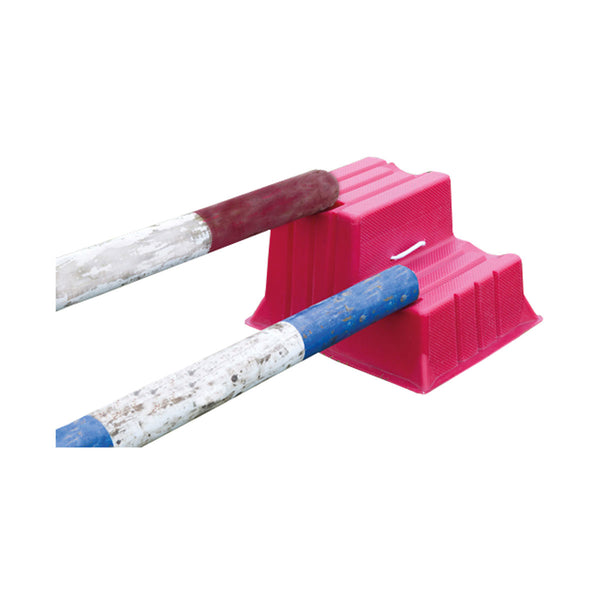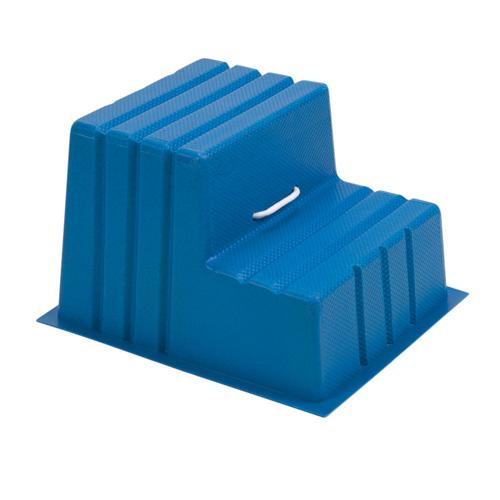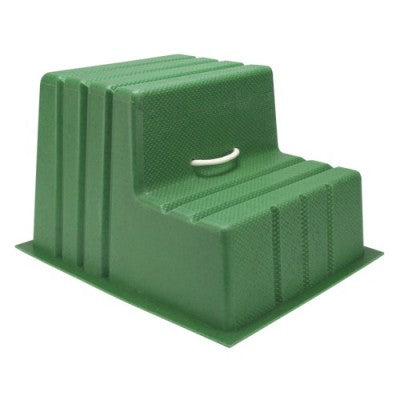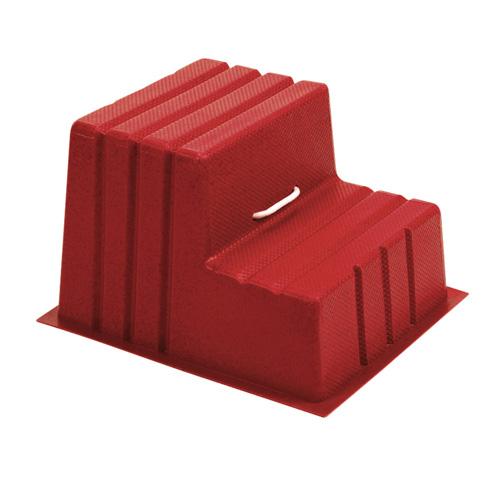 STUBBS Mountie (S521)
£52.99
CODE: DC1949
---
Tough and durable, this Stubbythene moulded mounting block is perfect for horse lovers and riders. It has various safety features to make mounting a horse easier, such as slip-resistant treads which enable you to keep your footing even in rainy weather, and rounded corners which help to prevent injuries. The Mountie can be carried from place to place by using the sturdy rope handles, whilst the wide base provides extra stability and support. Additionally, the Mountie is stackable and extremely versatile, helping to save space in stables. Height 37cm, Width 51cm, Length 60cm, Weight 4kg.
Tough and durable.

Slip-resistant treads.

Rounded corners.

Carried by rope handles.

Wide base.