See Change The Original Dog Shampoo Bar
£25.99
CODE: DC2833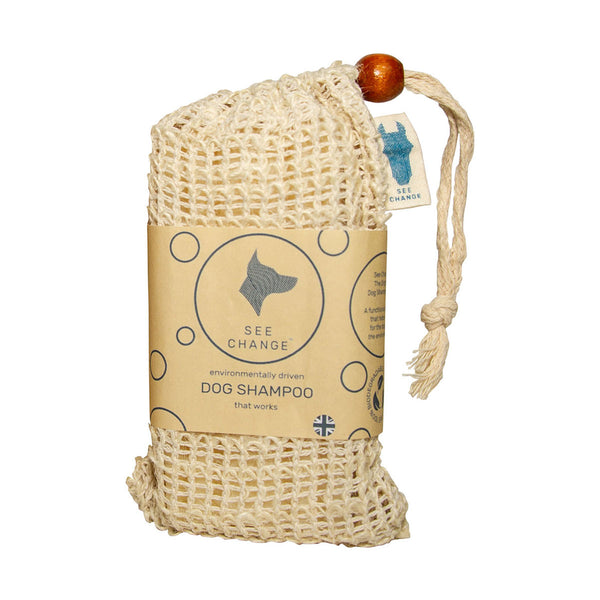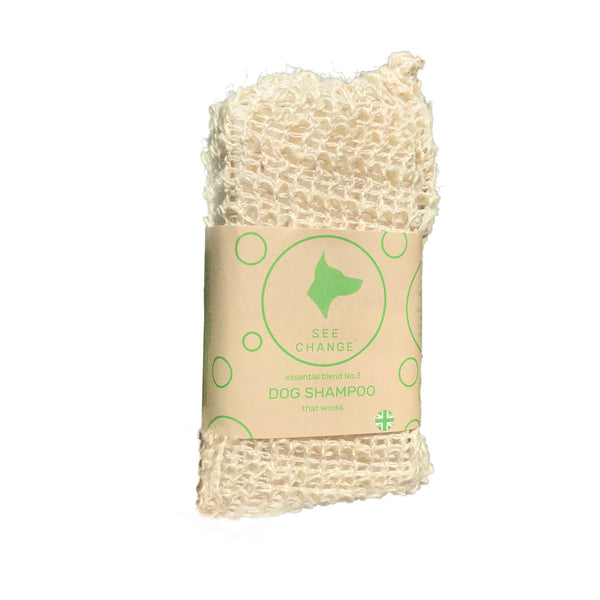 See Change The Original Dog Shampoo Bar
£25.99
CODE: DC2833
---
Looking for a more environmentally friendly way to wash your dog?
See Change is the original solid shampoo bar for dogs. It's biodegradable, plastic free, and made with the highest quality ingredients. Plus, it's super gentle on sensitive skin.
Not only is this product better for the environment, but it also offers huge value compared to liquid shampoo – the bar is equivalent to 3x 500mls bottles of shampoo.
We have two versions available – Standard Blend and Blend No 3.