Seagrass Feather Post
£28.99
CODE: DCR03006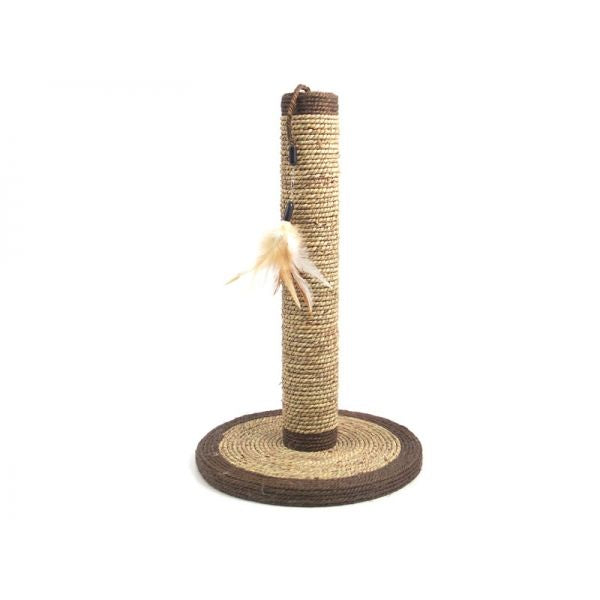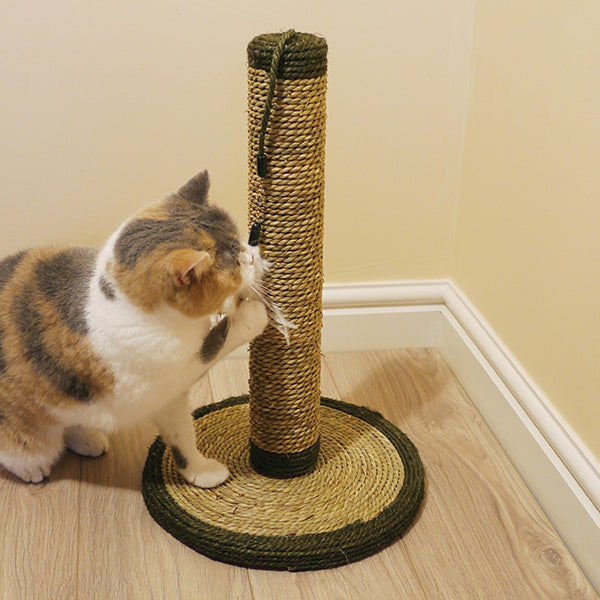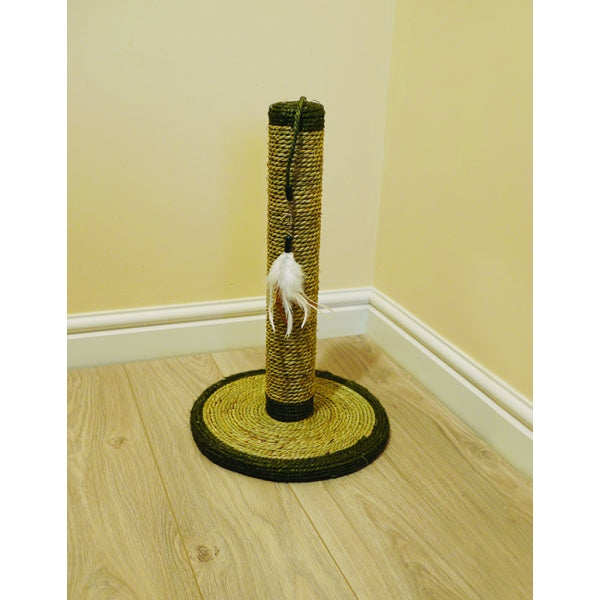 Seagrass Feather Post
£28.99
CODE: DCR03006
---
The Natural Catwalk Collection includes a wide variety of scratches and climbers that are perfect for your pussycats. They are all made using natural materials and are infused with enticing catnip.
The lifestyle colours and materials used are modern and stylish which will complement any home decor while looking subtle. Perfect for keeping your cat entertained, great for their claws and your furniture too!
The Seagrass Feather Post features a rope post and sturdy base with dangling feather teaser toy. 
Natural material
Infused with catnip
Modern, subtle colours
Great for cats claws
Hanging feather toy
Size: L29cm x W29cm x H49cm