Red Orthopaedic Bed
£29.99
CODE: 36171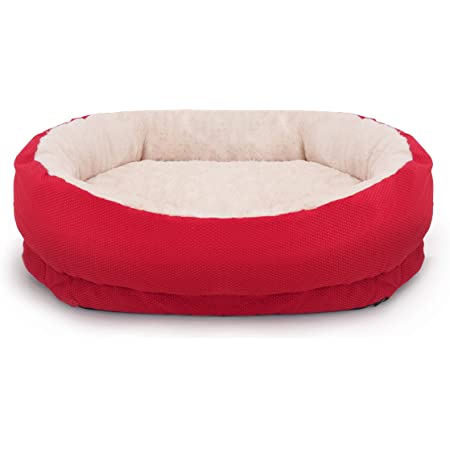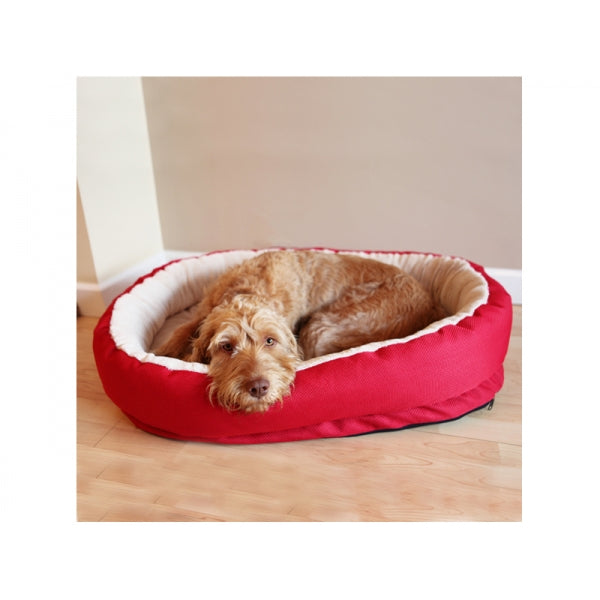 Red Orthopaedic Bed
£29.99
CODE: 36171
---
The Red Orthopaedic pet bed is ideally suited for senior dogs and dogs with joint and mobility issues. 
This bed provides support for bones and joints and gives your dog relief from certain pressure points and so promotes a restful sleep.
The Red Orthopaedic bed has an interior made from a luxurious and comfy plush and is machine washable at 30°C.
Specifications
Small – 62 x 62 cm (24.5 x 24.5 inches)
Medium – 82 x 79 cm (32 x 31 inches)