Parallax Small Holed Hay Play
£49.99
CODE: DC1639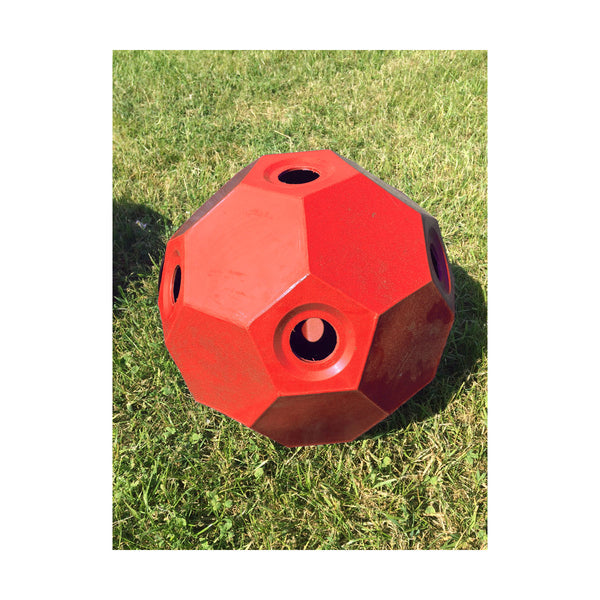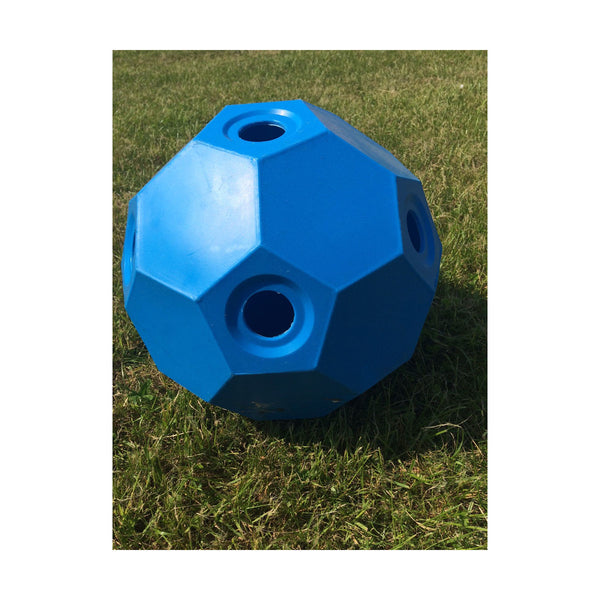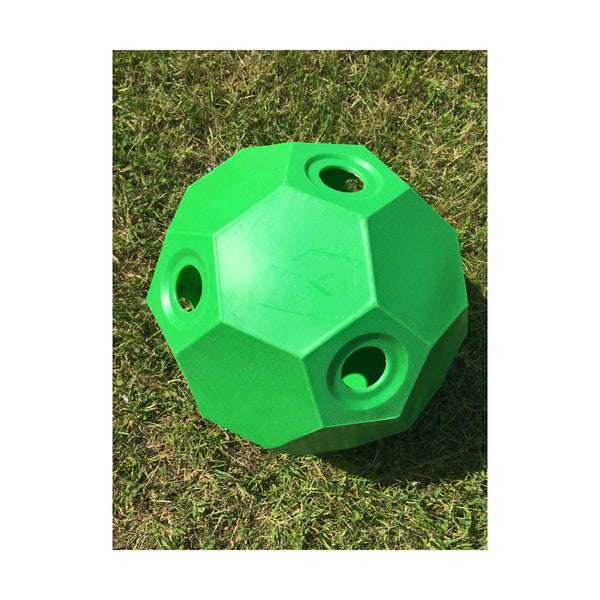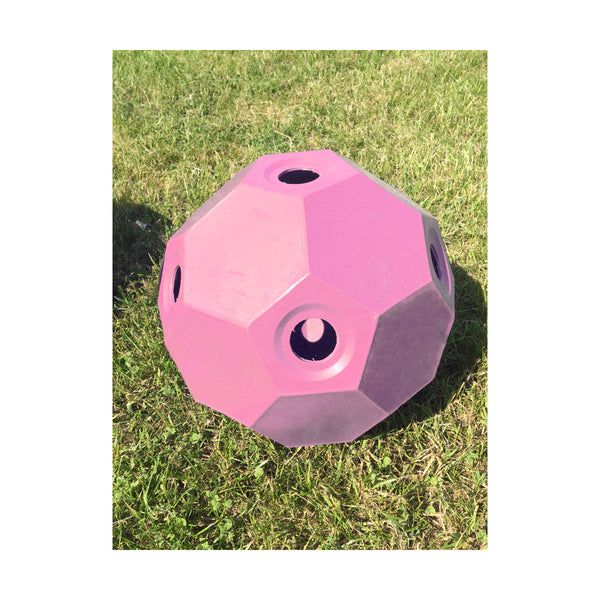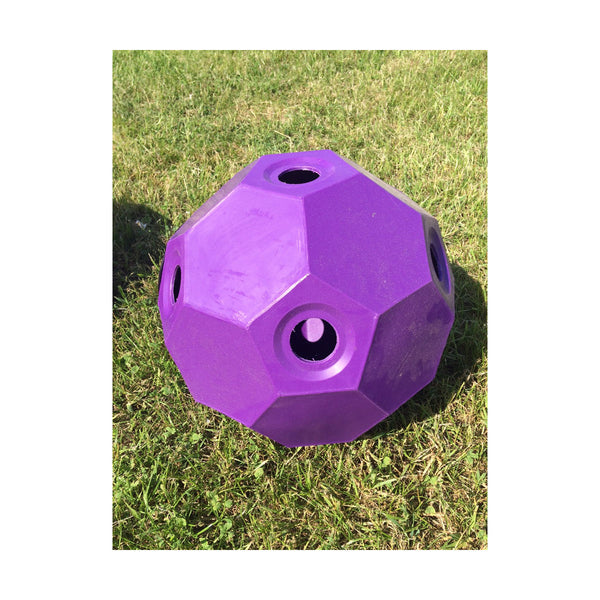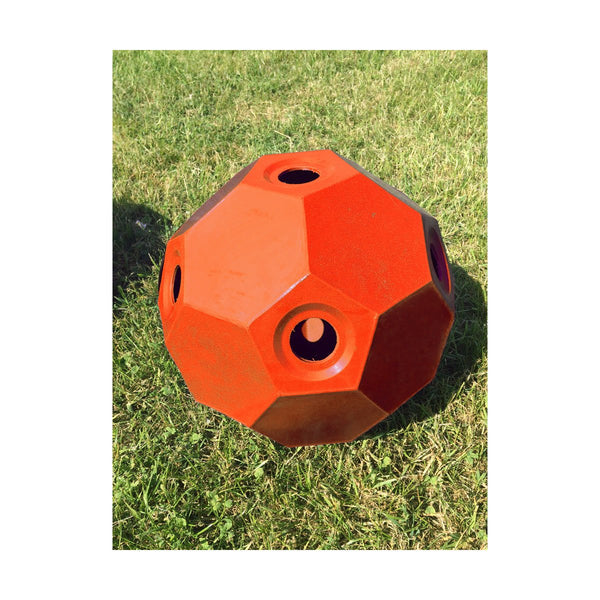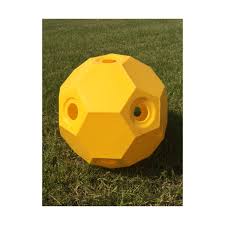 Parallax Small Holed Hay Play
£49.99
CODE: DC1639
---
The Parallax Hay Play is the original spherical shaped slow forage feeder. Its unique design has thirty-two flat faces that enable the feeder to roll around as the horse grazes from it.
The movement of the hay play challenges and entertains the horse and offers all the benefits of slow feeding without the need for additional treats or feed.
The single piece construction makes it incredibly strong and durable. The small holes are designed for Shetlands and other small hooved breeds.
This is the original hay play from Parallax - not one of the many imitations on the market where the plastic is flimsy and breaks!
Ideal when the horse is constantly in its stable and bored! Can also be used for entertainment when out in the field.
Also available with larger holes - click here for details.