Natural Feather Teaser
£4.49
CODE: DCR11080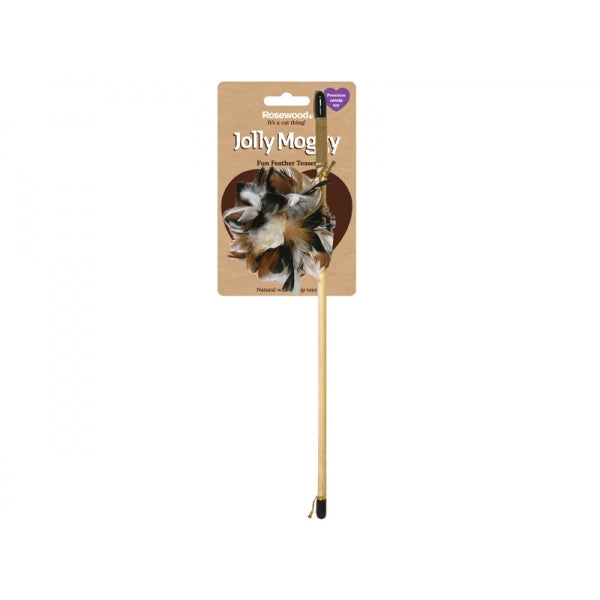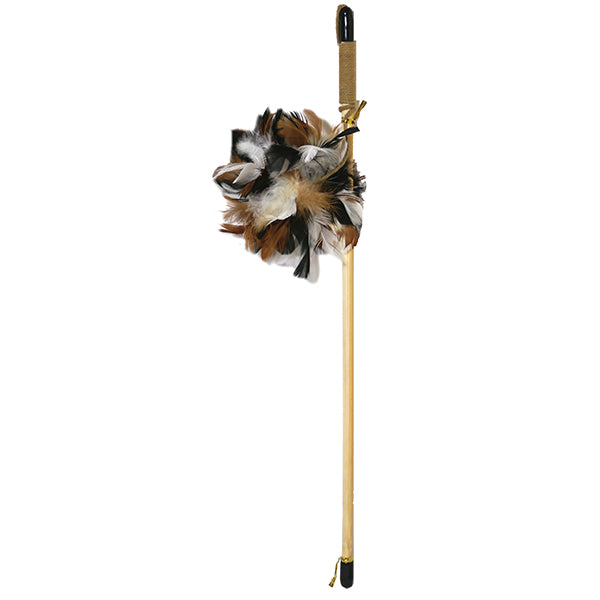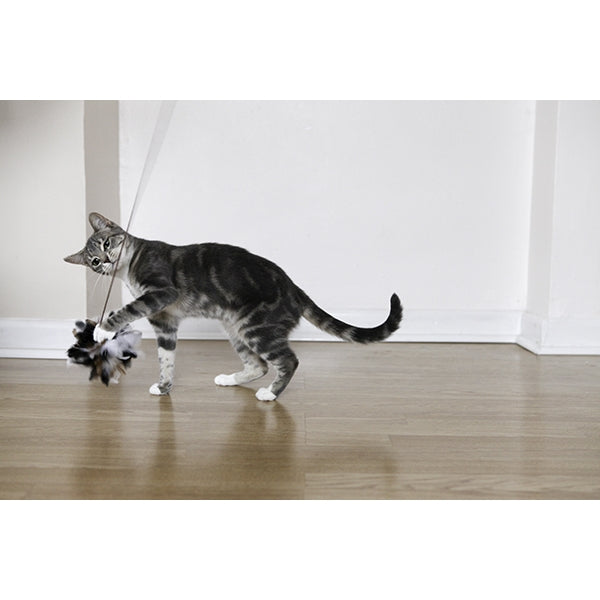 Natural Feather Teaser
£4.49
CODE: DCR11080
---
A natural feather teaser toy to encourage your cats natural hunting instincts during playtime. Infused with natural catnip, the feather teaser will provide hours of fun for you and your cat as it paws and plays with the dangling feathers. 
Encourage hunting instincts with the lively feathers
Infused with catnip 
Provide your cat with hours of fun!