Mister Twister – Molly Mouse
£6.25
CODE: 39018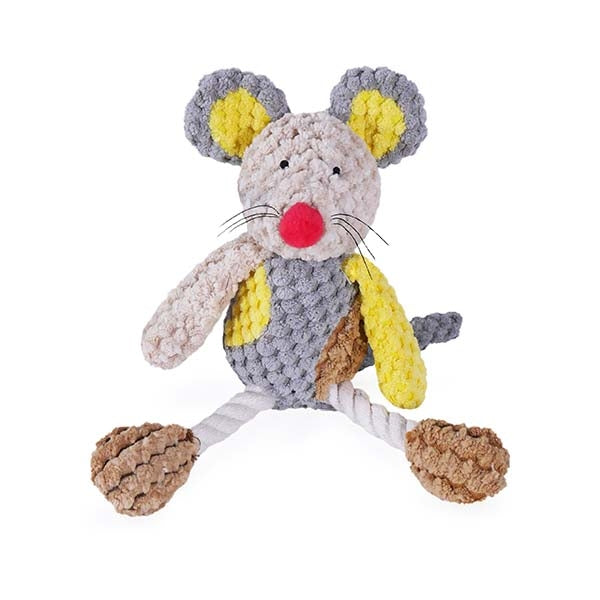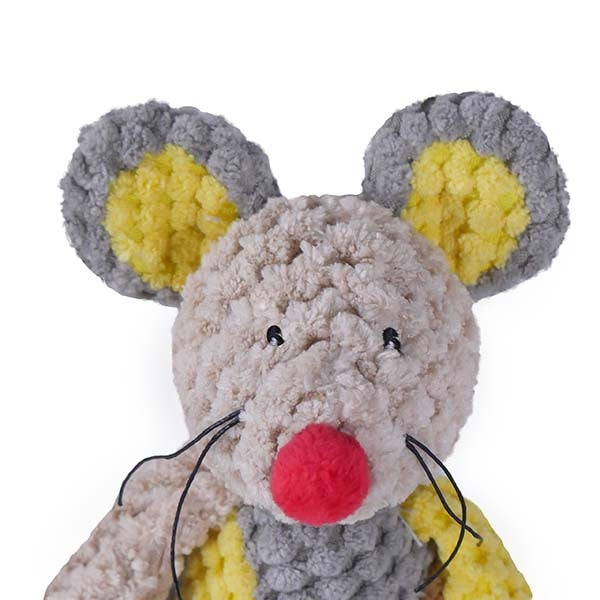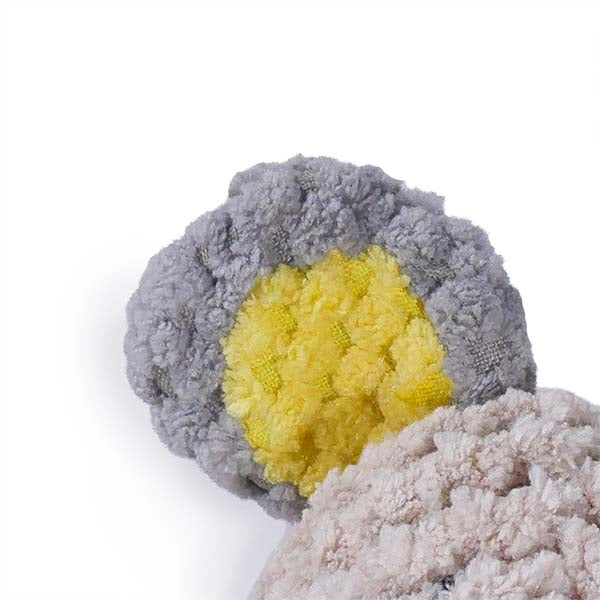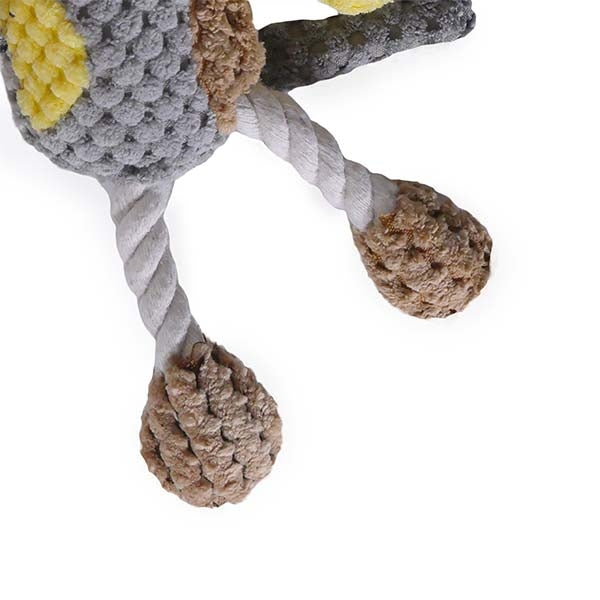 Mister Twister – Molly Mouse
£6.25
CODE: 39018
---
This Rosewood Mister Twister Molly Mouse is a cute, plush companion designed for puppies and smaller dog breeds, however is loved by many dogs of all ages and sizes. This mini size plush toy has a hidden squeaker and tough rope legs for encouraging interactive playtime. An ideal toy for softer chew sessions and lots of indoor fun.
Mini size, cute and durable multi-texture toy with a soft plush body and tough rope legs.
Rope to satisfy natural gnawing instincts and squeaker to encourage playtime engagement for long lasting playtime fun!
This toy offers multiple grab points for both you and your dog, ideal for games of tug and toss!
High quality exposed ropes help to clean and floss your dogs teeth as they play, tug and chew!
Various materials used to create an unique playtime friend.