Joules Bee Print Blanket
£18.99
CODE: DCR05624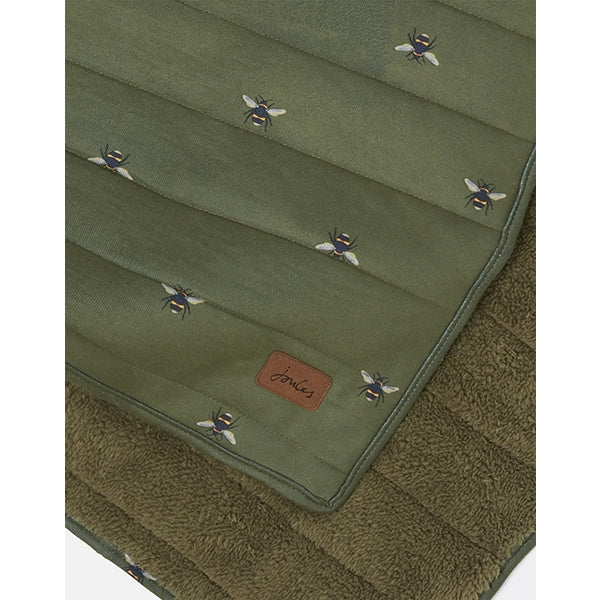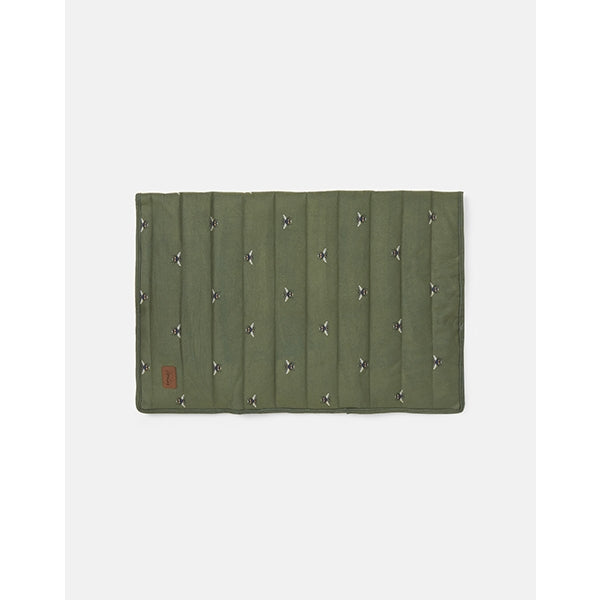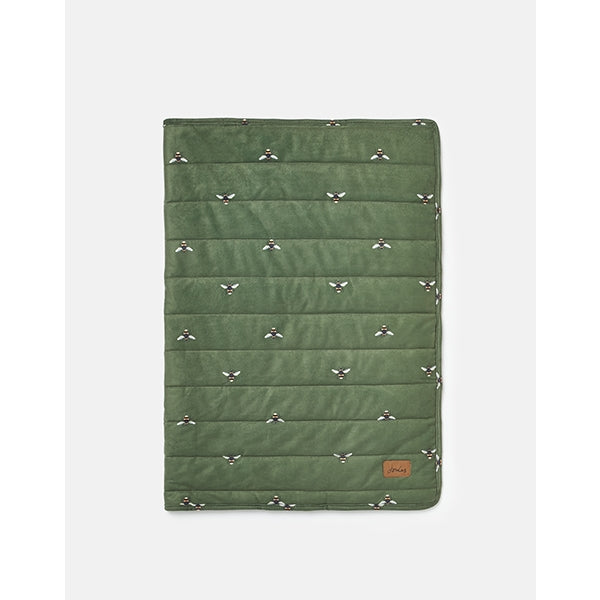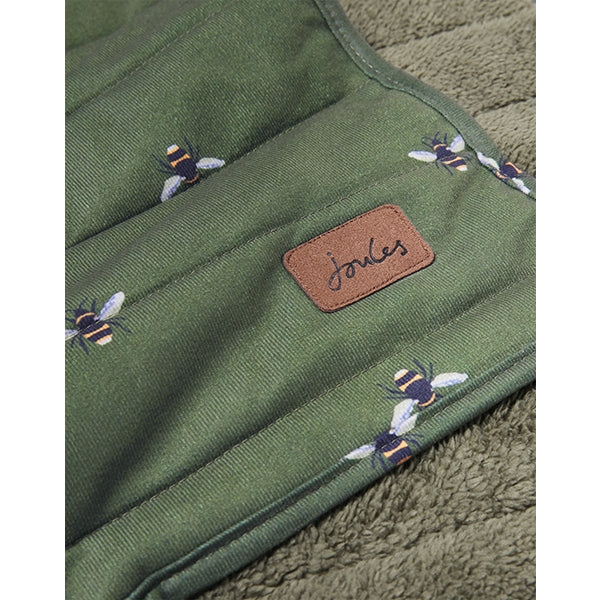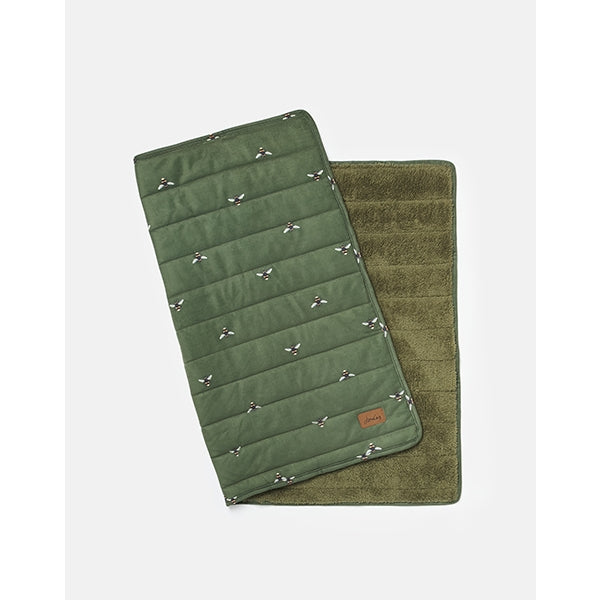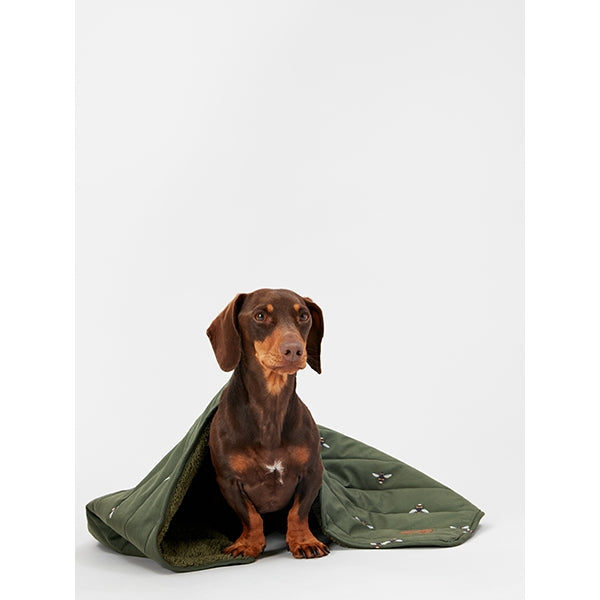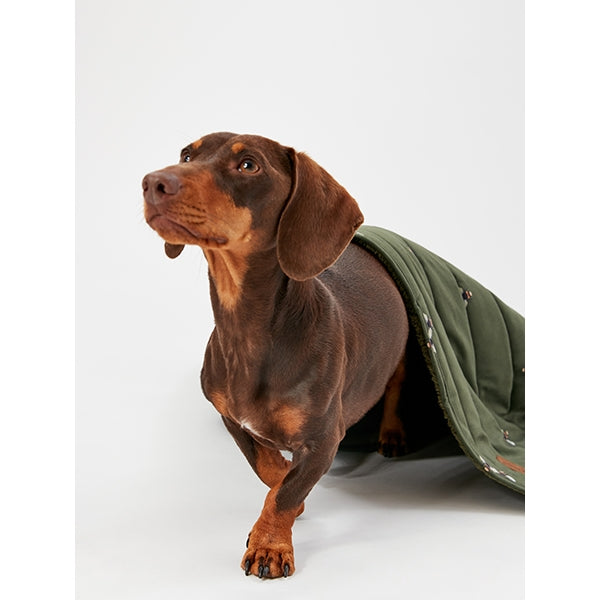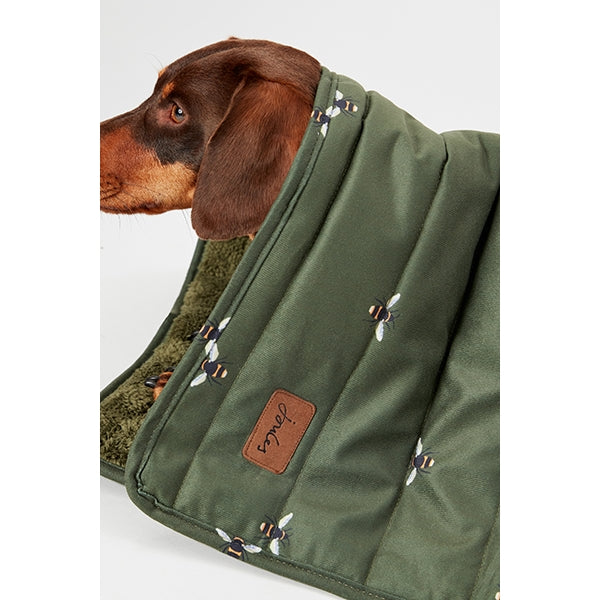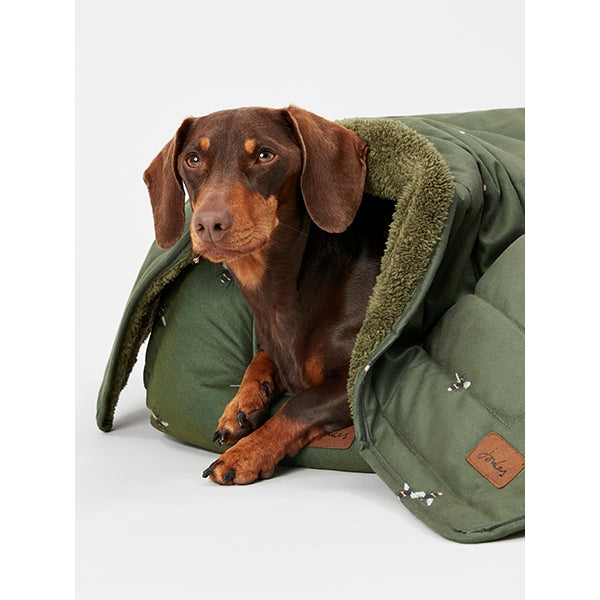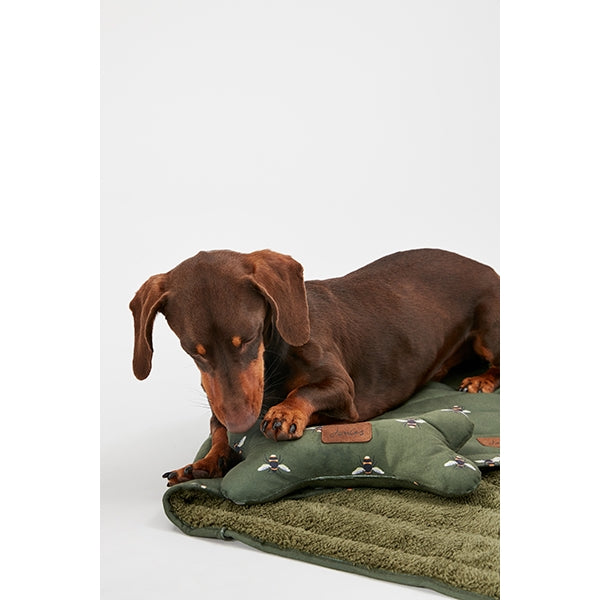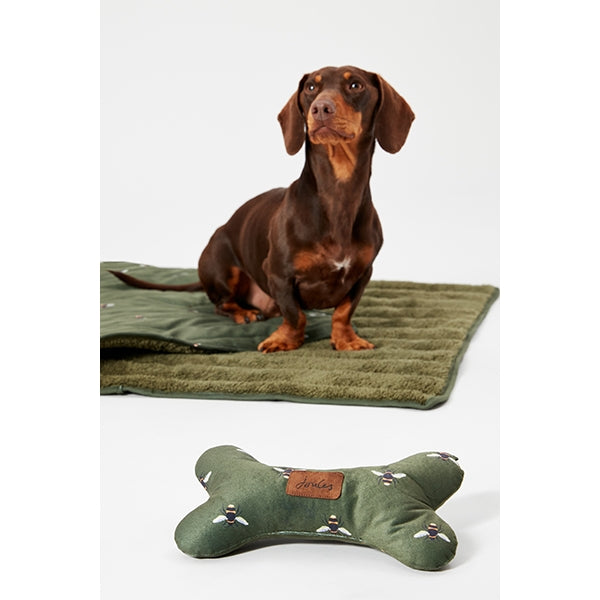 Joules Bee Print Blanket
£18.99
CODE: DCR05624
---
Your dog needs a place to snuggle up, and we've got the perfect place. 
The Joules Bee Print Blanket is the ideal place for your furry friend to relax. It's lightweight and easy to carry around and provides plenty of warmth and comfort. Plus, the bee print is adorable!
Your dog deserves the best, and that's why we recommend our Joules Bee Print Blanket. Not only is it soft and comfortable, but it also features a stylish design that your pet will love.
Dimensions
100 x 70 cm (39 x 27.5 inches)