Hy Encrusted Dog Collar
£23.99
CODE: DC2899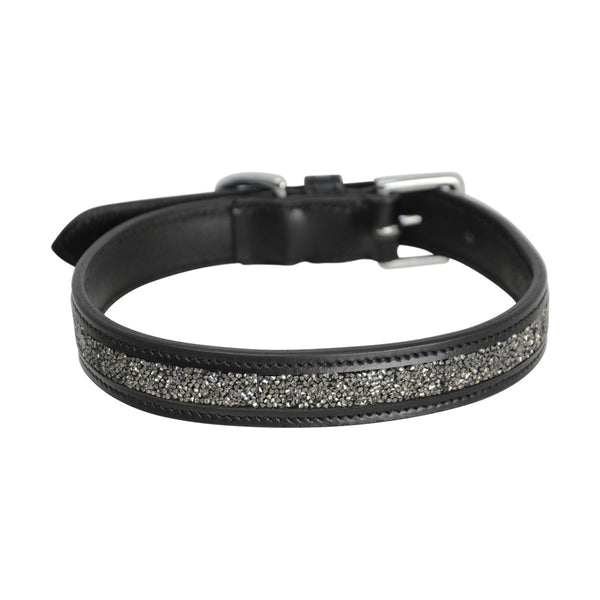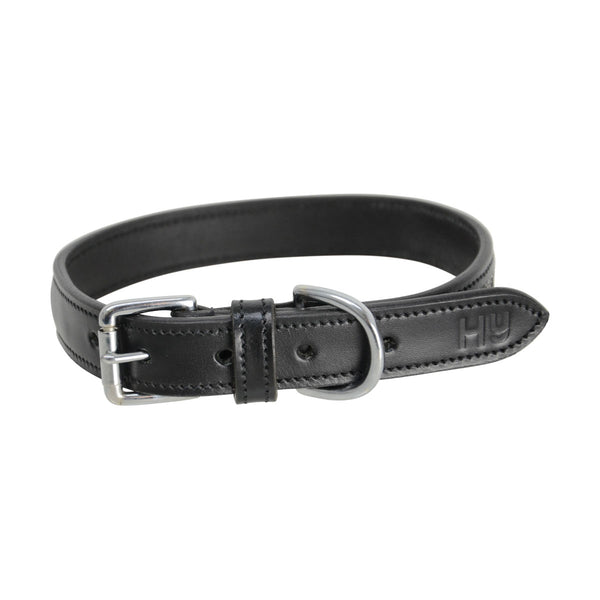 Hy Encrusted Dog Collar
£23.99
CODE: DC2899
---
Does your dog deserve some sparkle in its life? 
This collar isn't just any old dog collar – this is the Hy Encrusted Dog Collar. It's made with black rock crystals that will dazzle in the light. Not to mention, it comes with an adjustable design so it will fit your dog perfectly.
The Hy Encrusted Dog Collar is perfect for any glamorous pet dog out there. Let your furry friend feel like a star.
Now only remaining in 12".