House of Paws Memory Foam Harness
£13.99
CODE: DC2860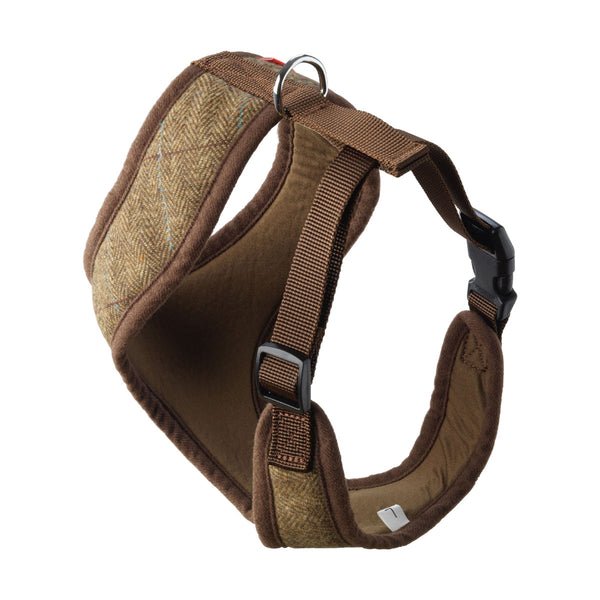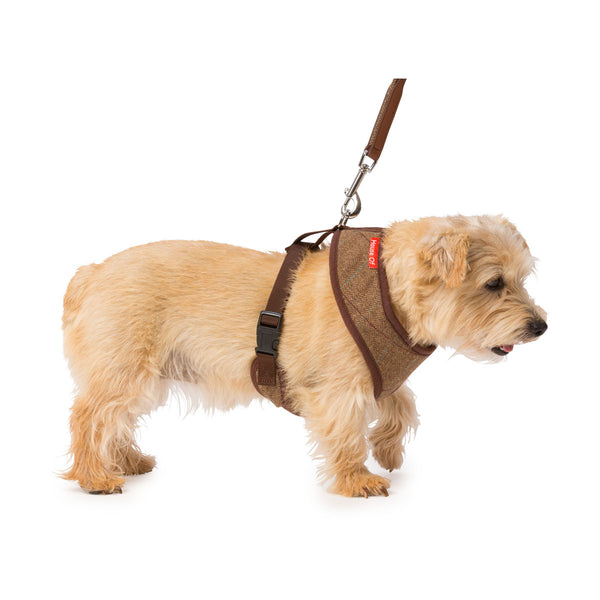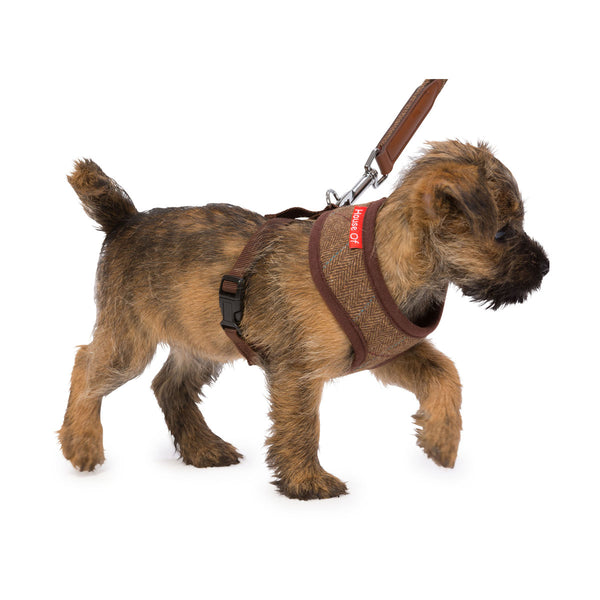 House of Paws Memory Foam Harness
£13.99
CODE: DC2860
---
This House of Paws Memory Foam Harness is designed to contour and support your dog's body, creating a unique tailored fit that is supremely comfortable.
This harness is easy to fit and take off, with each size adjustable around the middle. Plus, the lead can be connected to the D ring on the back for added security.
With the House of Paws Memory Foam Harness you'll never have to worry about your dog escaping. The snug fit will keep them safe and comfortable while you're out for a walk.
Available in Brown Tweed and 3 sizes.
Small – 27 cm (10.6 inches) neck, 31–42 cm (12.2–16.5 inches) chest girth (Chihuahua)
Medium – 34 cm (13.3 inches) neck, 38-51 cm (15–20.1 inches) chest girth (Jack Russell)
Large – 37 cm (14.6 inches) neck, 49-66 cm (19.3–26 inches) chest girth (West Highland)