Horsemen's Pride Jolly Mega Ball
£25.99
CODE: DC813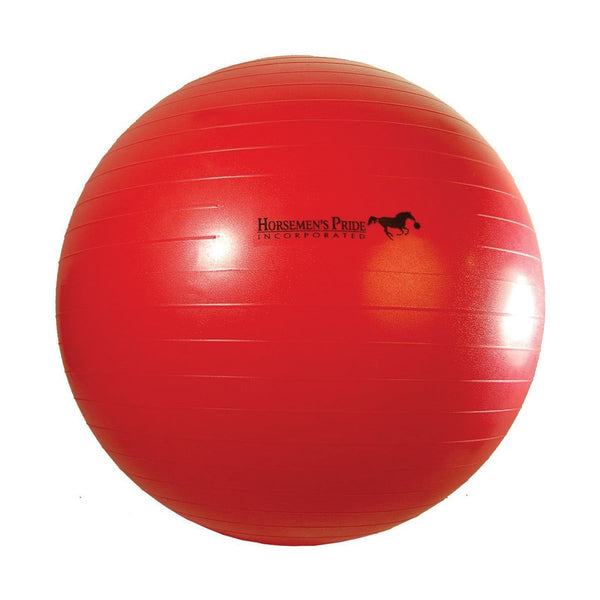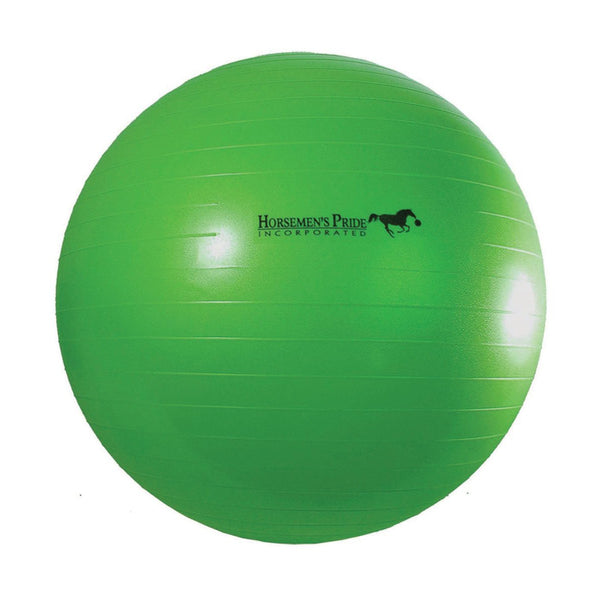 Horsemen's Pride Jolly Mega Ball
£25.99
CODE: DC813
---
The ultimate ball toy to relieve boredom and stress, the jolly mega ball can keep horses and ponies entertained for hours. With a diameter of 25" and crafted from a revolutionary hard wearing material, the jolly ball can resist deflation from biting, punches or kicking, enabling it to be played with on a regular basis without being damaged. Additionally, the jolly ball doesn't require any air to inflate and comes in scented or unscented options. Available in a range of bright colours to add a splash of style to your horse's stable.
Hard wearing material.

Can be bitten, punched or kicked.

Relieves boredom and stress.

Scented and unscented options.

Available in bright colours.