Harold Moore Jug Scoop
£2.99
CODE: DC561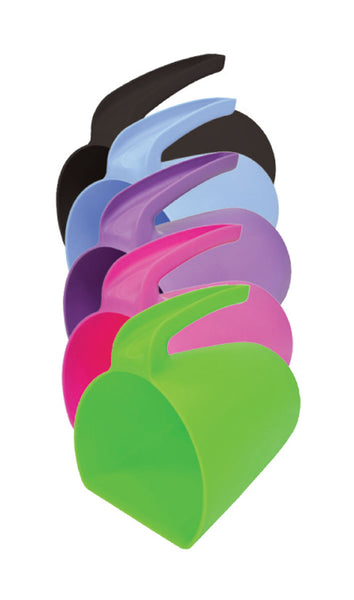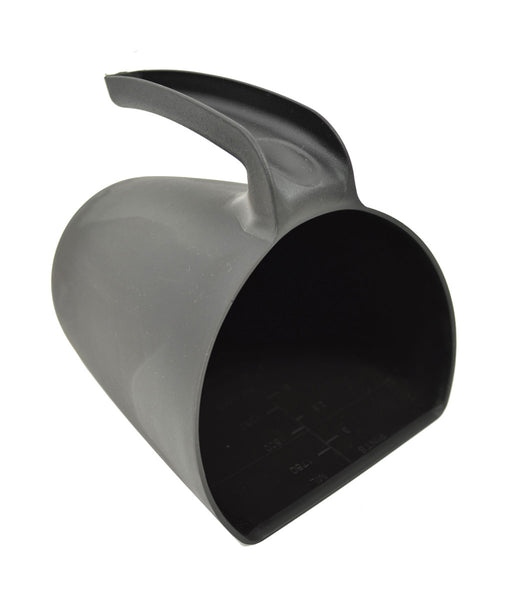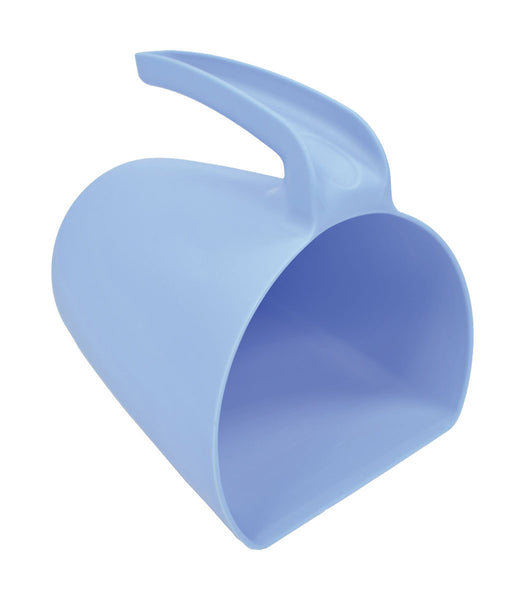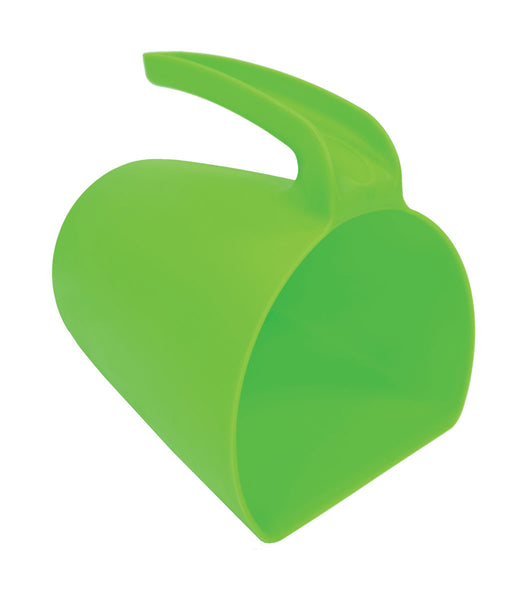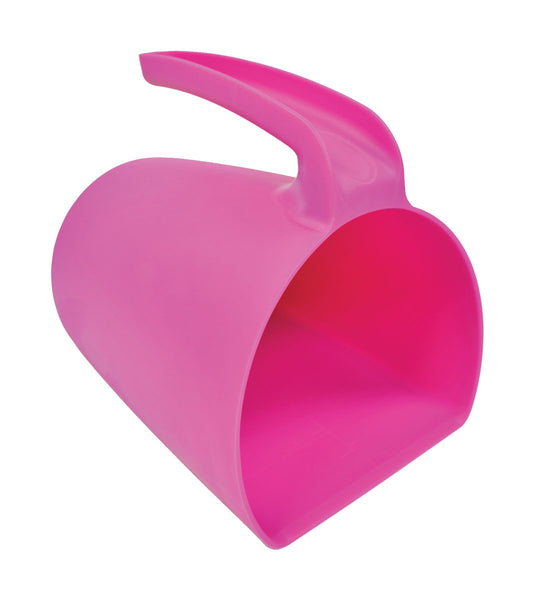 Harold Moore Jug Scoop
£2.99
CODE: DC561
---
The innovative jug scoop has been designed with high manufacturing standards, therefore providing comfort and durability for the user. For maximising storage space, the jug scoop can stack itself easily, making it perfect to store and transport for use on the go. With 500ml capacity, the jug scoop is ideal for preventing spillages, whilst the internal increment ladder is positioned centrally to be both visible and accurate. The jug scoop has a comfortable handle which can be used equally well both left and right-handed.
Lightweight rot and rust proof.

One-piece construction.

Tough and durable.

Non-stick.

Manufactured using high grade quality polypropylene.