HandiScoop Pooper Scooper
£16.99
CODE: 10194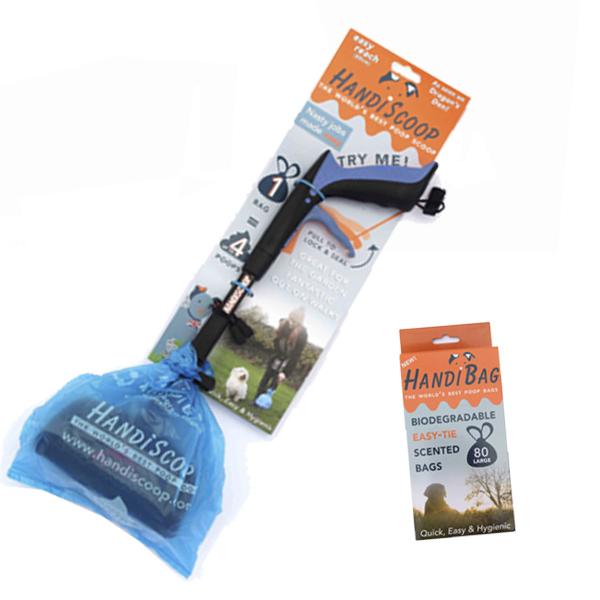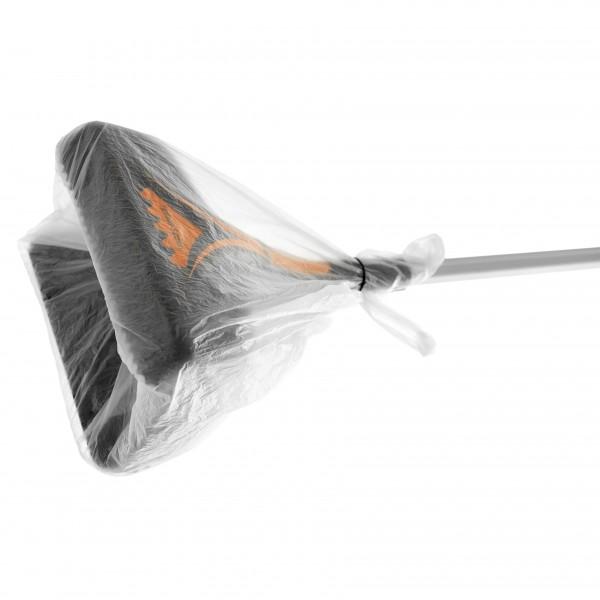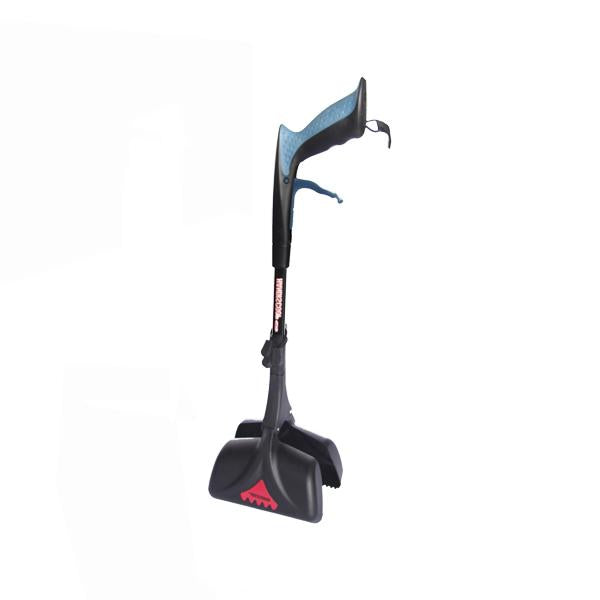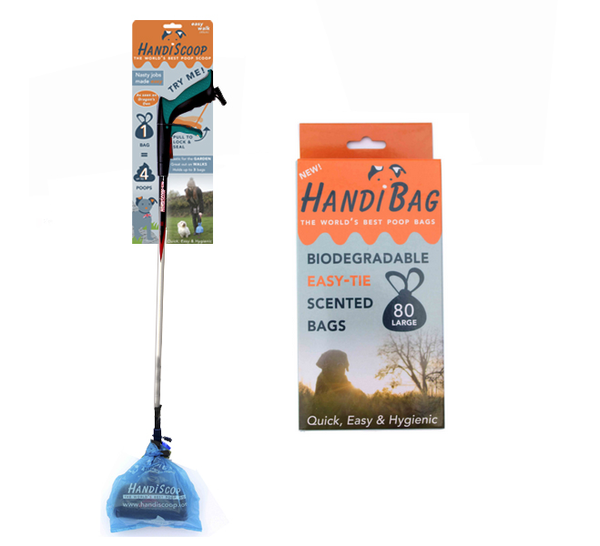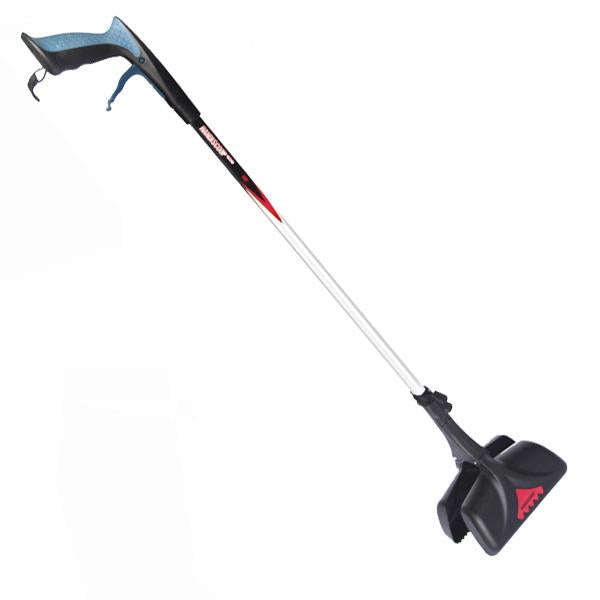 HandiScoop Pooper Scooper
£16.99
CODE: 10194
---
Available in two sizes
Picks up from many surfaces including gravel, long grass & sand
Ideal for at home, on a walk & even for cat litter trays!
The Handiscoop uses a trigger to open and close the toothed head making it incredibly easy to use. You can attach three bags to the head, which is large enough to hold three average-sized doggie droppings before you have to remove the bag, all of which can be done while standing or sitting. For use when out on a walk, pre-load your scoop with 3 bags so you are always ready to go. The scoop uses a lock and seals feature for between pickups and one bag can hold up to 4 poops. The biodegradable HandiBags are scented and easy to tie up.
How to secure the bags to the scoop:
There are 3 elastic bands attached to the scoop, place your bag over the open scoop and attach the handles of your poop bag under the band. There are 3 bands so you can attach 3 bags before using.
Which HandiScoop should I use?
If you can bend so your hand is around knee height we recommend HandiScoop Small. If you have restricted mobility we recommend HandiScoop Long.
HandiScoop Small - 45cm

HandiScoop Long - 85cm

Bag size - 23cm x 27cm