Hy Equestrian Fur Fabric Seat Saver
£8.99
CODE: DCB7651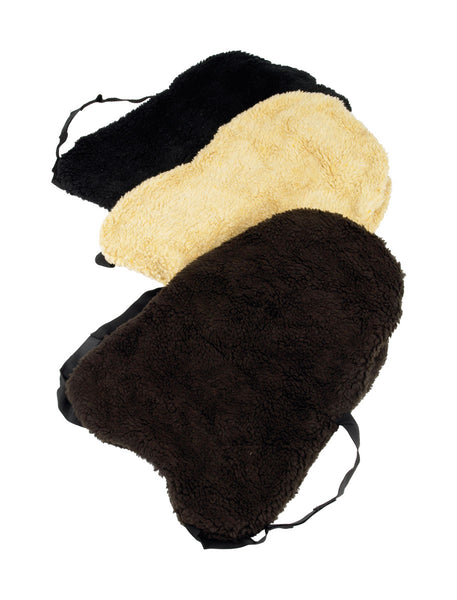 Hy Equestrian Fur Fabric Seat Saver
£8.99
CODE: DCB7651
---
Thanks to this innovative product, horse riding has never been more comfortable. Perfectly shaped to fit the majority of saddles, the seat saver helps the horse rider to  sit and ride for longer, without the aches and pains that can often come with riding a horse. Crafted from faux fur, the seat saver is designed to soften the harder leather of horse riding saddles, to prevent numbness when riding and provide the utmost comfort. To attach the fur fabric seat saver, the two handy loops allow it to attach easily and keep in place when riding. Additionally, the seat saver also helps to protect the seat of the saddle to prevent it from getting worn down.
Shaped to fit saddles.

Provides comfort when riding.

Protects the seat of the saddle.

Attached easily.

21" in length.