Eco Line Plastic Bed
£19.99
CODE: 36190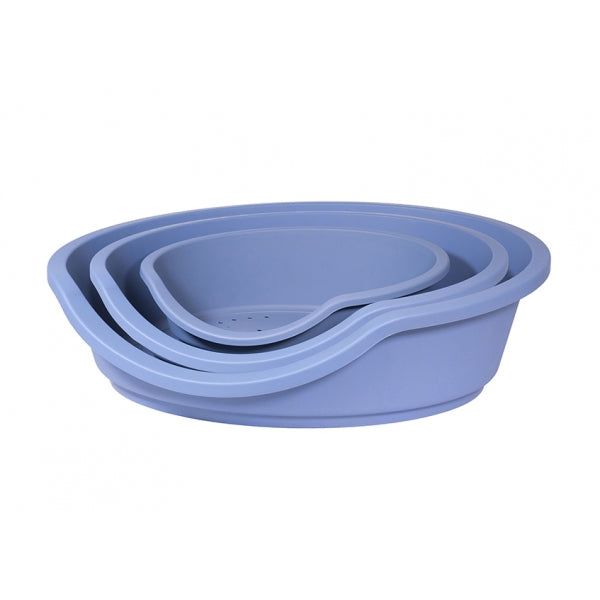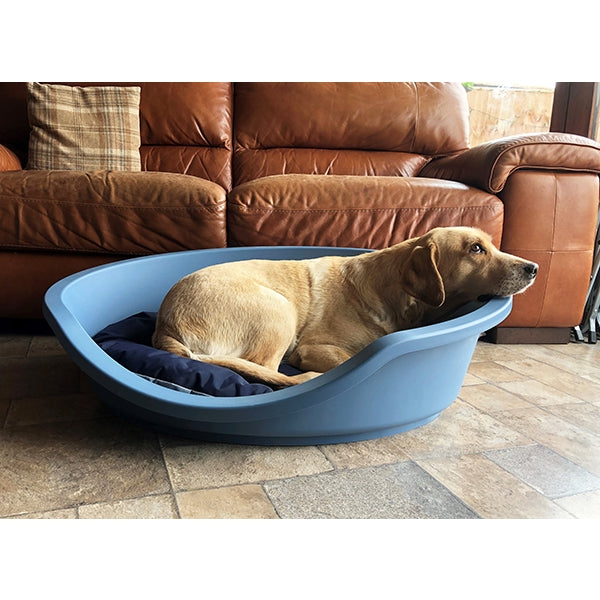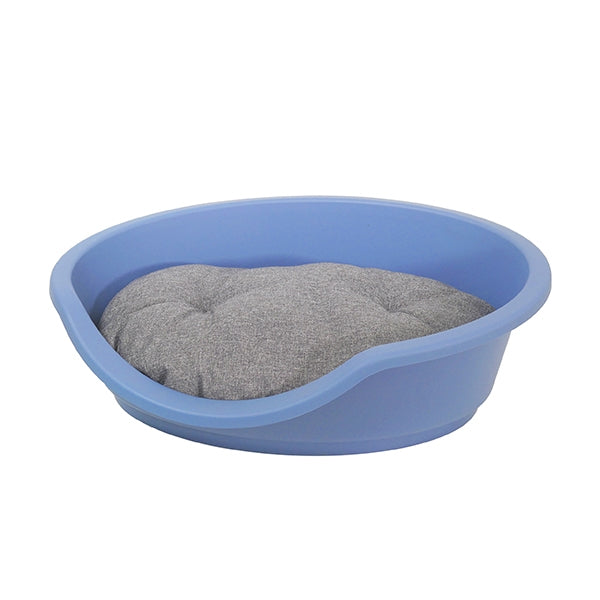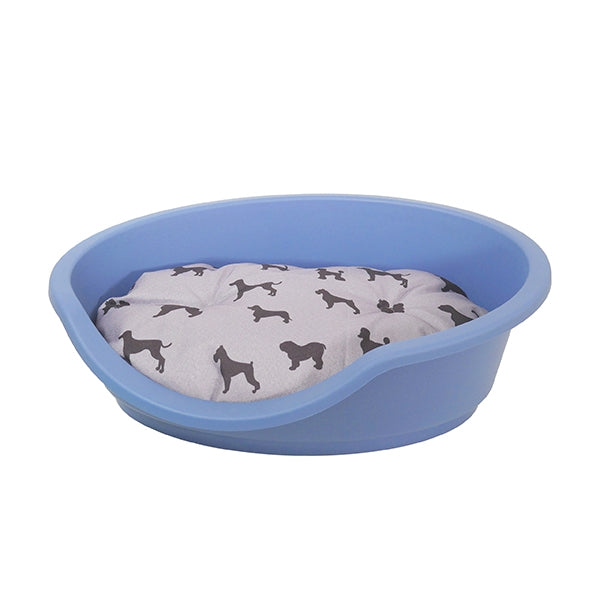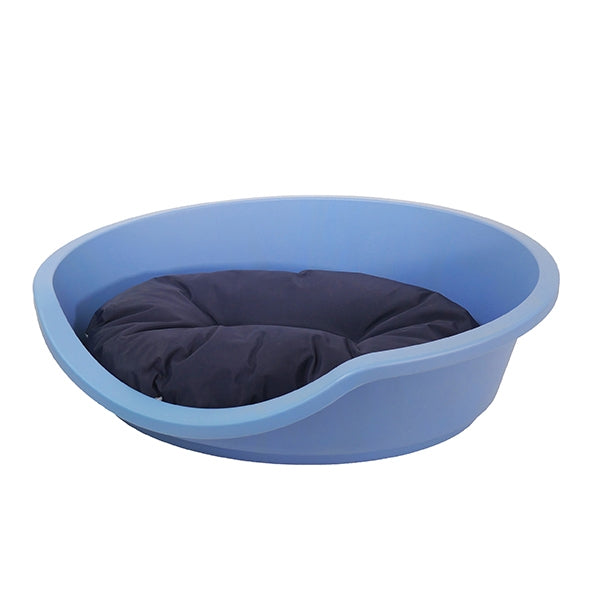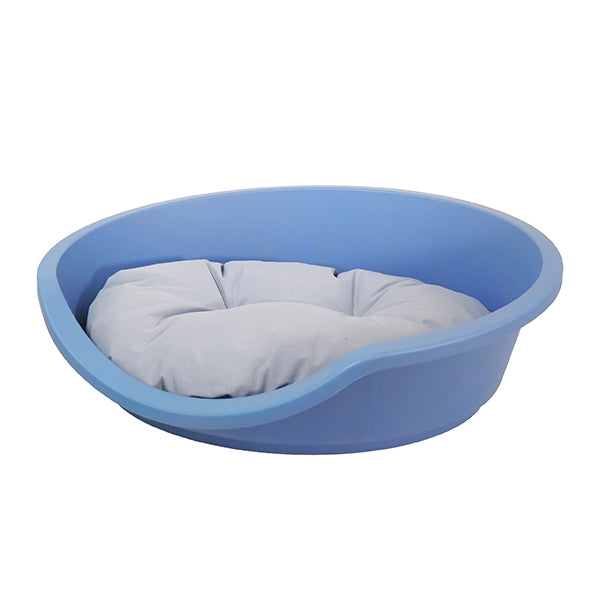 Eco Line Plastic Bed
£19.99
CODE: 36190
---
The Eco Line Plastic Beds are made from 100% recycled plastic and are eco-friendly, long-lasting and durable – they are a sustainable and environmentally friendly option for your furry friend. 
Size 60 is made from the equivalent of 20 1L bottles; size 80 is made from the equivalent of 40 1L bottles and size 95 is made from the equivalent of 70 bottles.
All of the beds have a wide rim with a ventilated base and rubber feet, making them ideal for hard floors. They are also easy to clean.
Specifications
Size 60 – W60 x D40 x H20 cm (W23.5 x D16 x H8 inches)
Size 80 – W79 x D60 x H25 cm (W31 x D23.5 x H10 inches)
Size 95 – W94 x D70 x H29 cm (W37 x D27.5 x H11.5 inches)
** Please note, the '95' bed is available for collection only!