Brown Cosy Fur Print Bed
£24.99
CODE: 36122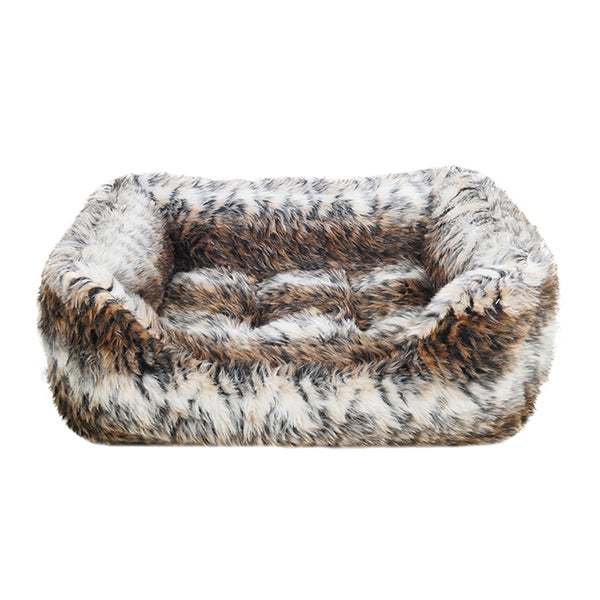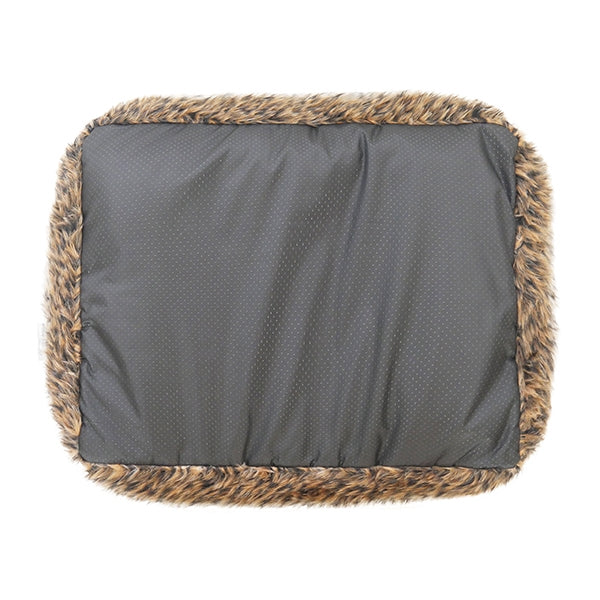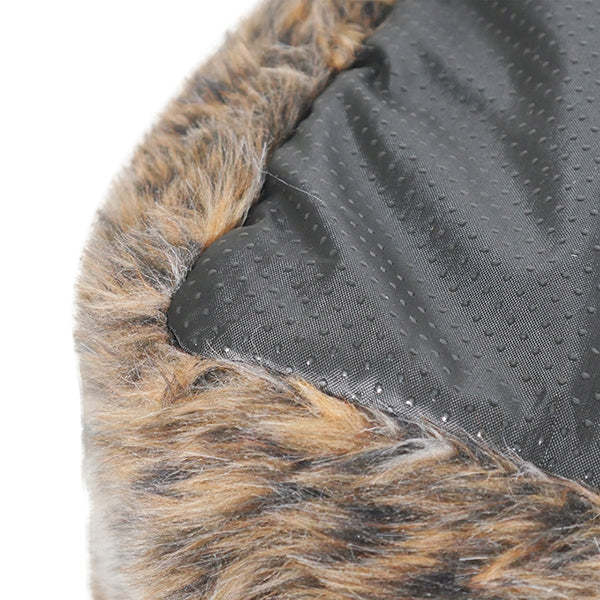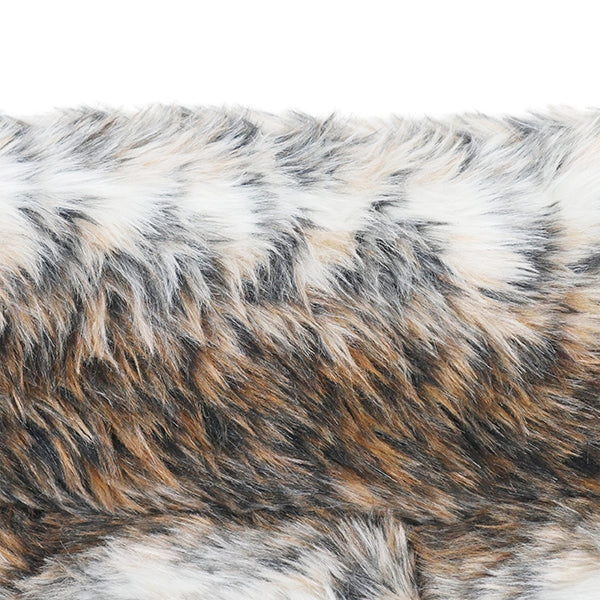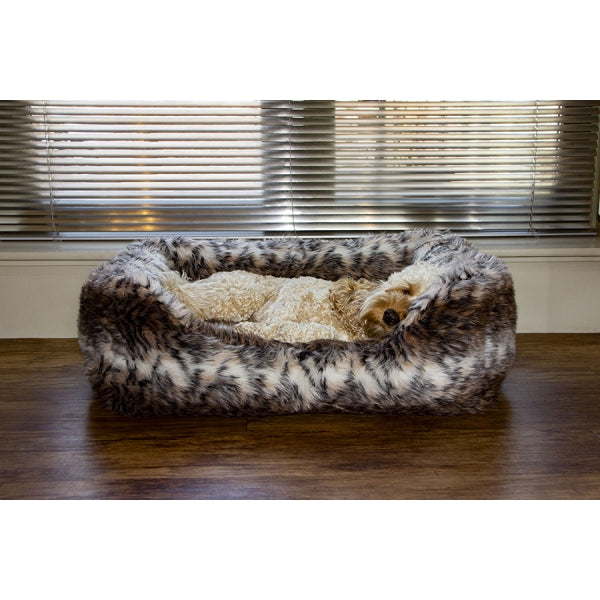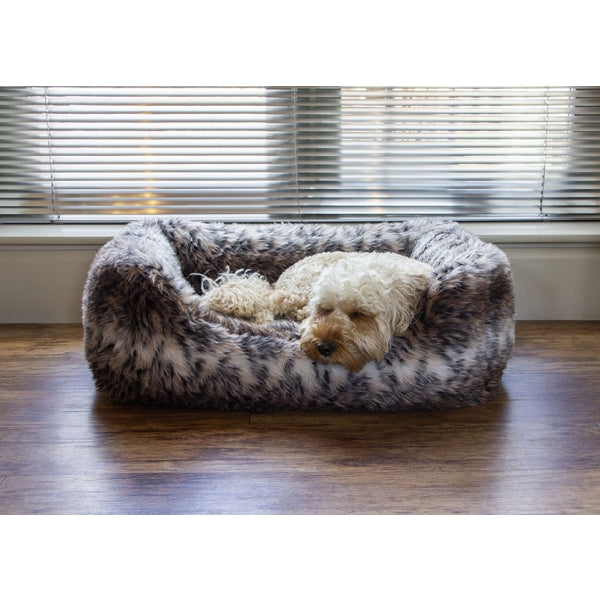 Brown Cosy Fur Print Bed
£24.99
CODE: 36122
---
If your dog loves to snuggle up and be warm, this is the perfect bed for them!
Our Brown Cosy Fur Print Beds are silky smooth to the touch and can be machine washed, making them easy to care for. The beds have non slip bases, so they won't move around.
The range consists of three sizes of beds and two mattresses. The mattresses can be purchased if you click here!
Specifications
Small – 54 x 47 cm (21 x 18.5 inches)
Medium – 75 x 60 cm (29.5 x 23.5 inches)
Large – 87 x 70 cm (34 x 27.5 inches)