Beaphar Every Dog Shampoo
£5.79
CODE: DC2783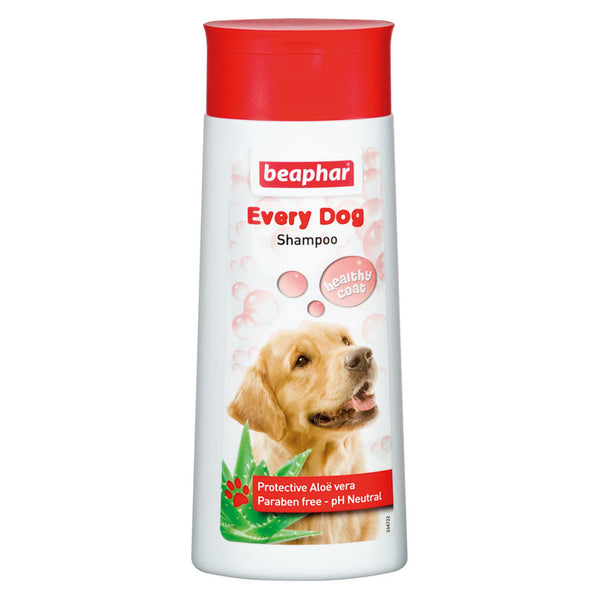 Beaphar Every Dog Shampoo
£5.79
CODE: DC2783
---
Are you looking for a new shampoo for your dog? 
Beaphar Every Dog Shampoo is gentle and perfect for frequent use. It contains Aloë vera, which moisturizes skin naturally, and coconut oil that makes your dog's coat glossy. It's also paraben-free.
You can use this shampoo on dogs without worrying about irritating their skin. This shampoo will leave your dog's fur feeling soft and smelling great all day long. What more could you ask for in a shampoo?