Beaphar Dog Flea Shampoo
£6.99
CODE: DC2782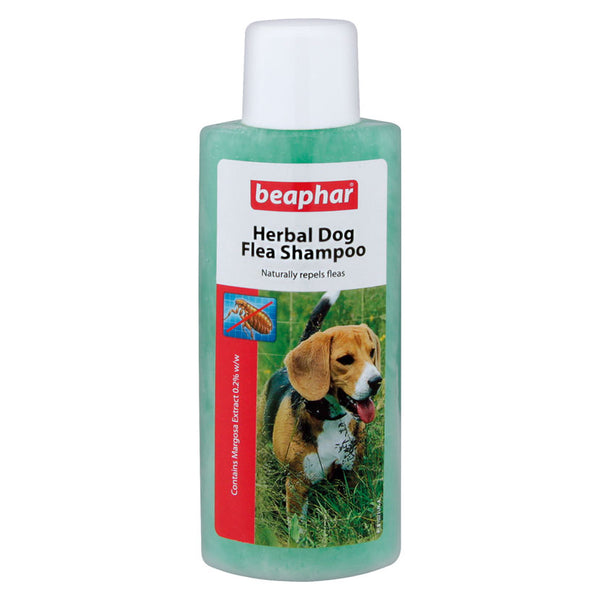 Beaphar Dog Flea Shampoo
£6.99
CODE: DC2782
---
Looking for a flea shampoo that really works?
Look no further, because Beaphar Dog Flea Shampoo contains Margosa extract – a derivative of the Neem tree, well-known for its insect repelling properties. So, not only will it kill any fleas on your dog, but it will also help to prevent them from coming back.
This shampoo will leave your dog's coat clean and shiny, without any harsh chemicals.