Beaphar Anti-Tangle Shampoo
£5.79
CODE: DC2781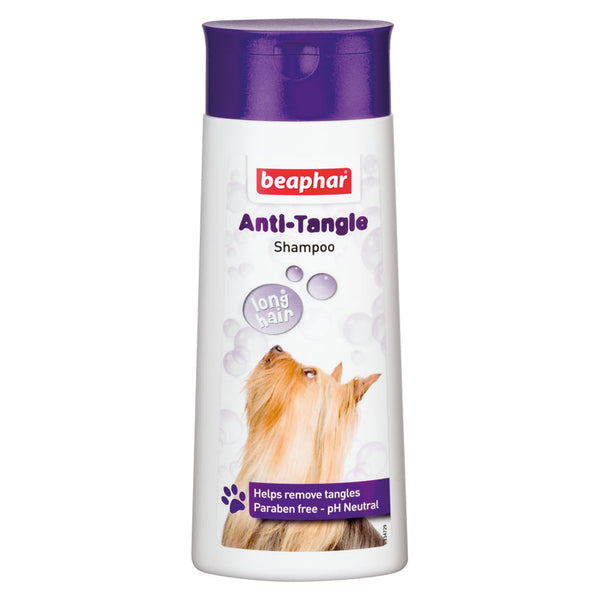 Beaphar Anti-Tangle Shampoo
£5.79
CODE: DC2781
---
Do you have a long-haired dog?
If so, then you know how difficult it can be to keep their hair clean and tangle-free. That's why Beaphar Anti-Tangle Shampoo is the ideal solution for all your grooming needs.
This shampoo is specially formulated to strengthen the hair from root to tip, leaving your dog's coat healthy and shiny. 
Don't let tangled fur ruin your dog's day anymore!