Animology Derma Dog Shampoo
£6.99
CODE: DC2509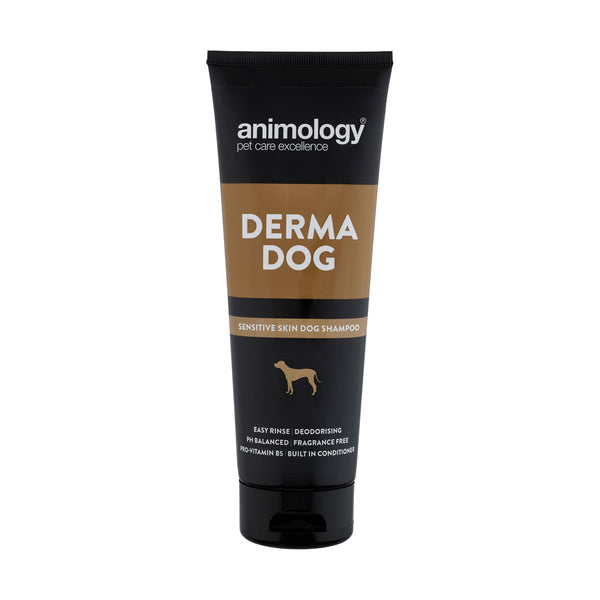 Animology Derma Dog Shampoo
£6.99
CODE: DC2509
---
Animology Derma Dog Shampoo has developed a gentle dog shampoo for sensitive skin that deodorizes and moisturizes.
Derma Dog is a hypoallergenic, all-natural dog shampoo that helps to keep your dog's coat clean and healthy. It also contains conditioner and pro-vitamin B5.
Animology Derma Dog Shampoo can be used on all coat and skin types and is safe to use on dogs of any age.