Alcott Products Adventure Harness
£24.99
CODE: DC2852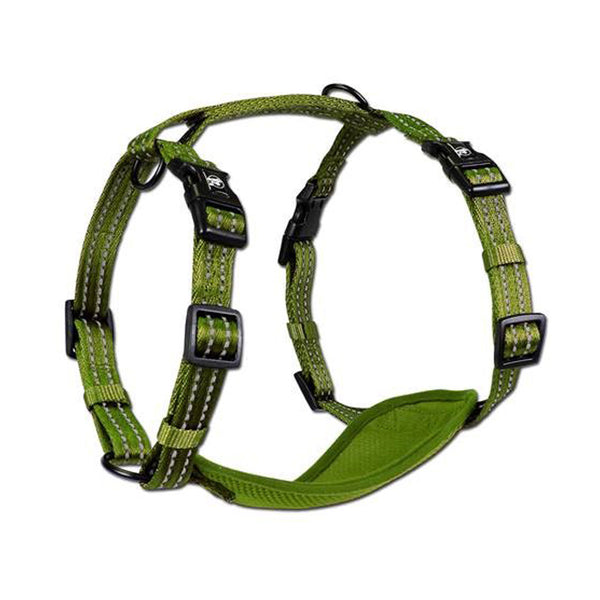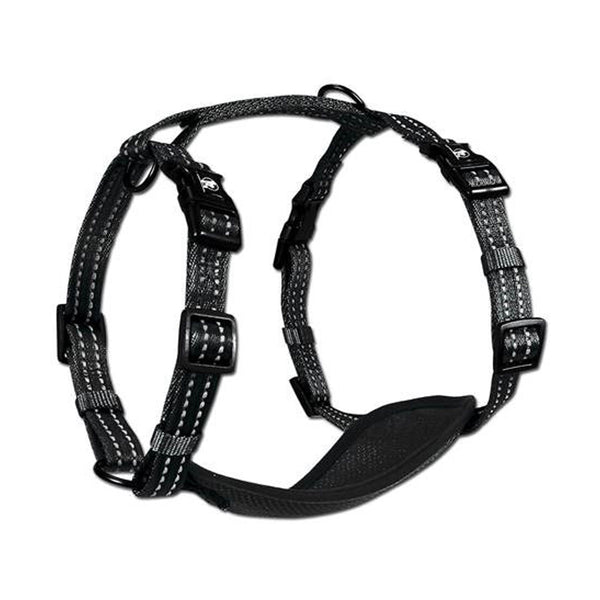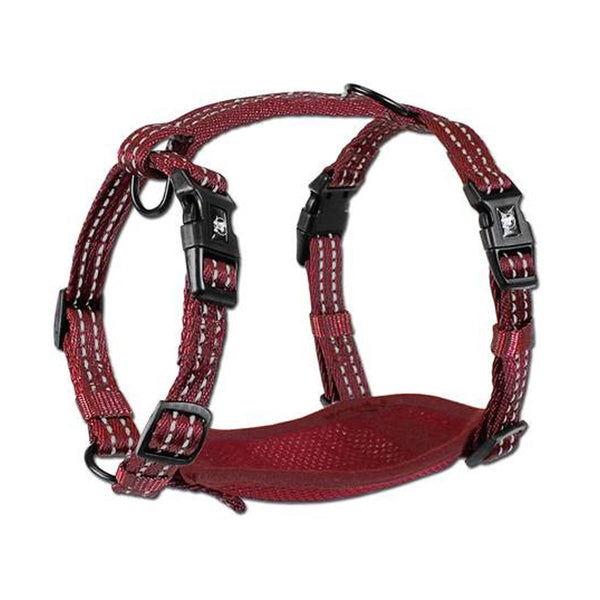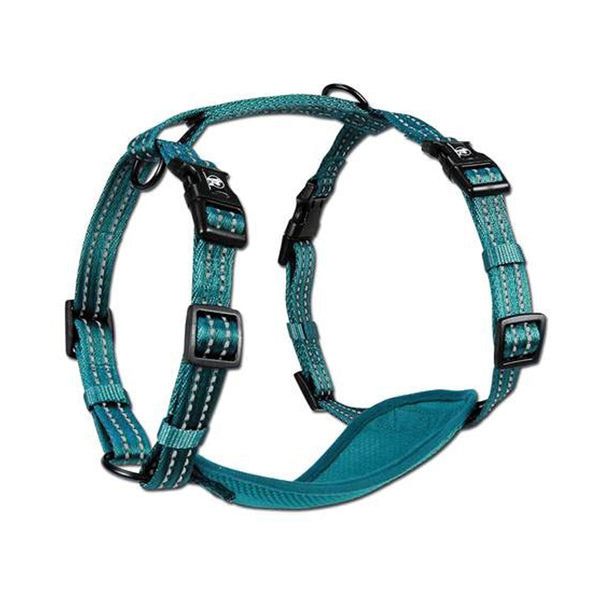 Alcott Products Adventure Harness
£24.99
CODE: DC2852
---
Are you looking for a new harness for your dog?  
If so, the Alcott Products Adventure Harness could be the ideal harness for your pet. This harness is made with mesh padding to keep your pet comfortable.
The harness has reflective accents so they can stand out during any trips out. It also features 3 buckles, making it easy to adjust and put on and take off. All you have to do is simply put the harness on like a collar, then put the mesh panel in the middle of your dog's chest. Bring the waist strap around your dog and connect the buckles to the back strap – done!
The collar and waist bands adjust for optimal comfort and the harness is available in 4 colours and 3 sizes.
Small – 14.6 cm (5.75 inches) length x 25.4–35.5 cm (10-14 inches) neck x 38.1–50.8 cm (15-20 inches) waist
Medium – 17.7 cm (7 inches) length x 35.5–50.8 cm (14-20 inches) neck x 55.8–68.5 cm (22-27 inches) waist
Large – 21.5 cm (8.5 inches) length x 45.7–66 cm (18-26 inches) neck x 68.5–96.5 cm (27-38 inches) waist