Alcott Adventure Collars
£15.99
CODE: DC2866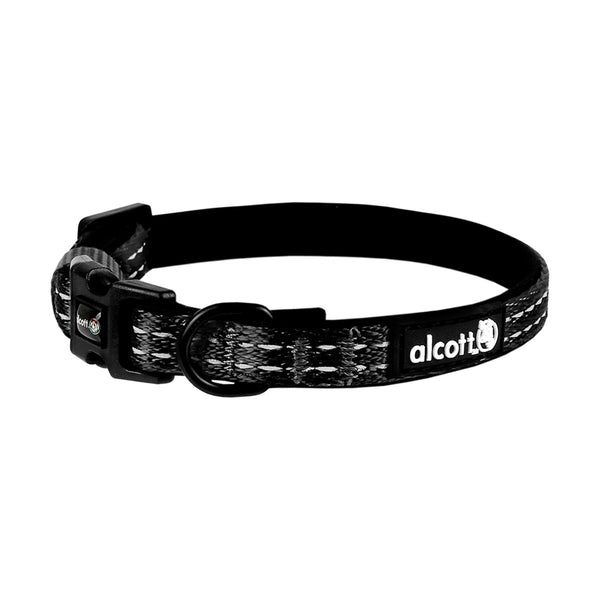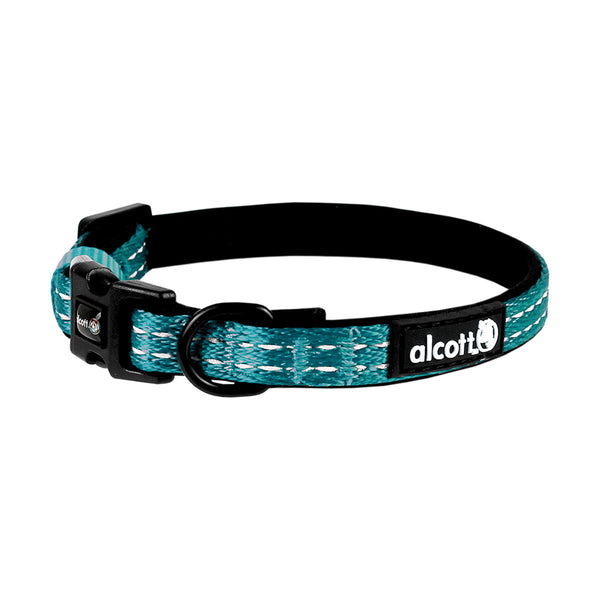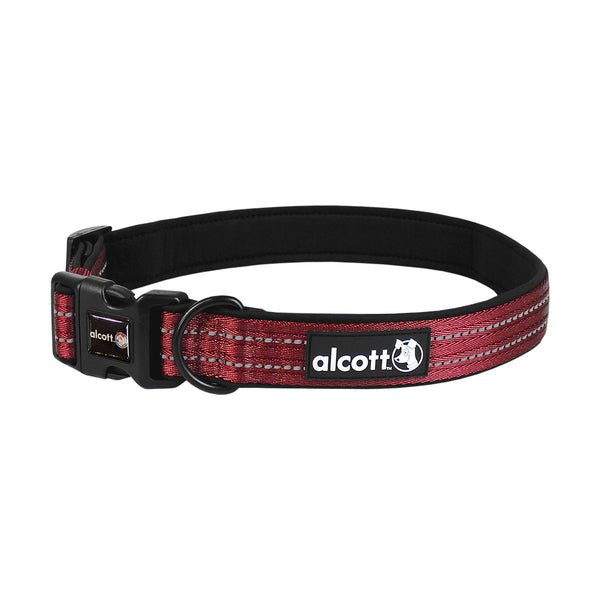 Alcott Adventure Collars
£15.99
CODE: DC2866
---
Do you love spending time outdoors with your dog?
The Alcott Adventure Collars are perfect for outdoor activities. The black neoprene padding is comfortable and the reflective stitching makes sure your dog is safe when out in the dark. Plus, they're adjustable, so they'll always fit your pet perfectly.
With a durable design, these collars are perfect for any adventure you and your furry friend go on together. Whether it's a walk around the block, or an all-day hike, these collars will make sure your dog is kept safe and sound.
Available in 4 colours and 3 sizes.
Small – adjusts to fit 25.4 to 35.5 cm (10 to 14 inches)
Medium – adjusts to fit 35.5 to 50.8 cm (14 to 20 inches)
Large – adjusts to fit 45.7 to 66 cm (18 to 26 inches)