Wahl Deep Black Shampoo
£7.99
CODE: DCB1946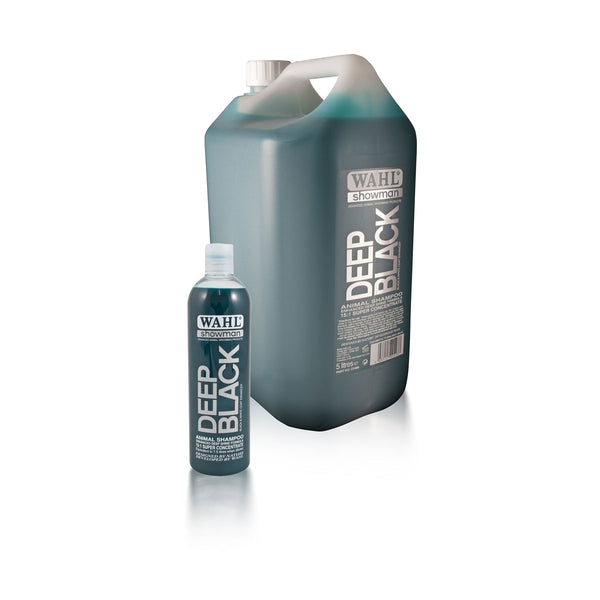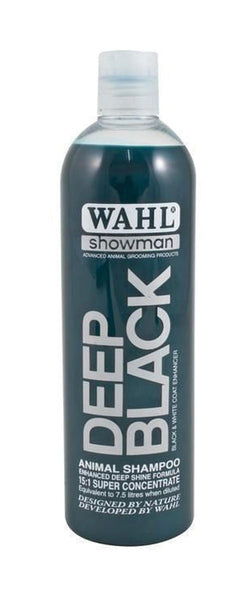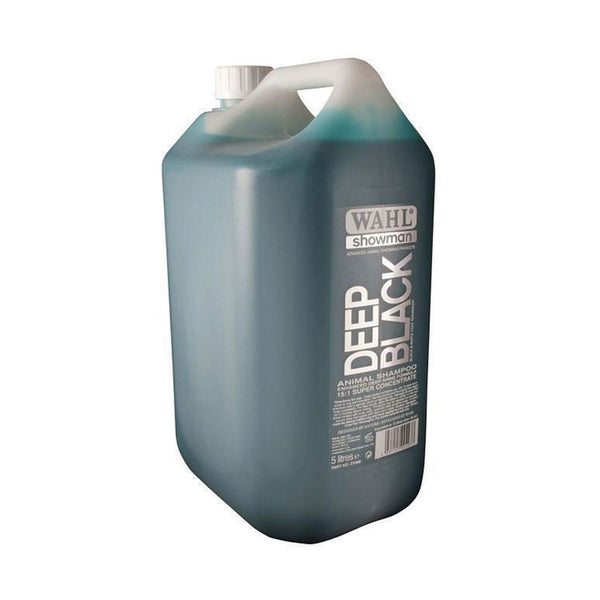 Wahl Deep Black Shampoo
£7.99
CODE: DCB1946
---
Wahl Deep Black Shampoo is based on natural ingredients and contains no harmful detergents or cleansers. The colour enhancing elements will ensure a deep, healthy looking shine to any animal coat.
500ml or 5 litre
High concentrate professional formula 15:1 = 7.5 litres diluted
Perfect for use on all types of animals including dogs, cats, horses, cattle, goats, llama, alpaca, rabbits, ferrets.