Vet Aquadent
£18.99
CODE: DC2499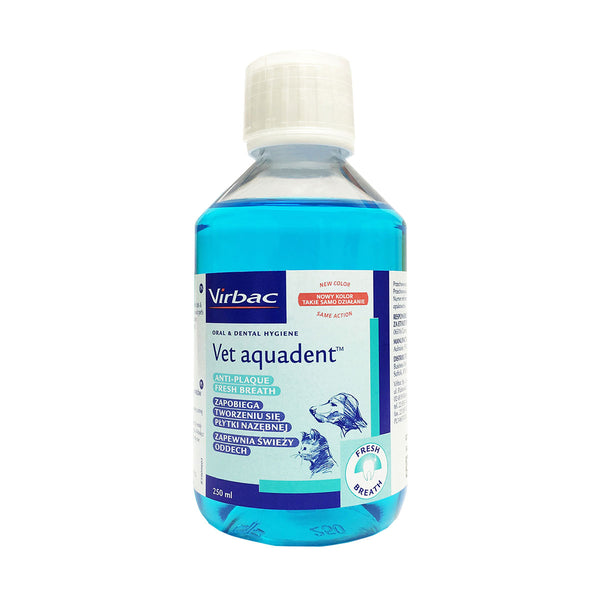 Vet Aquadent
£18.99
CODE: DC2499
---
Vet Aquadent is an oral hygiene solution for both cats and dogs.
It can assist in the reduction of bad breath and plaque accumulation, as part of a dental hygiene regimen when used in drinking water.
The liquid form of Vet Aquadent might be especially beneficial to pet owners who are having trouble brushing their pets' teeth.