Super Tough Plush – Green Rope Dragon
£9.99
CODE: 35195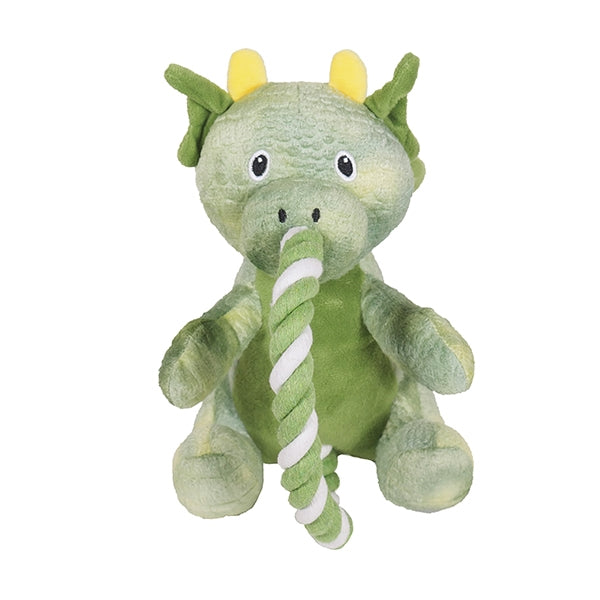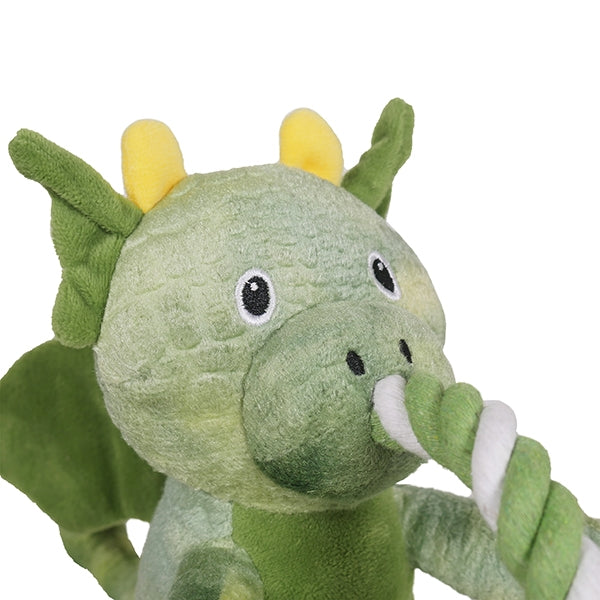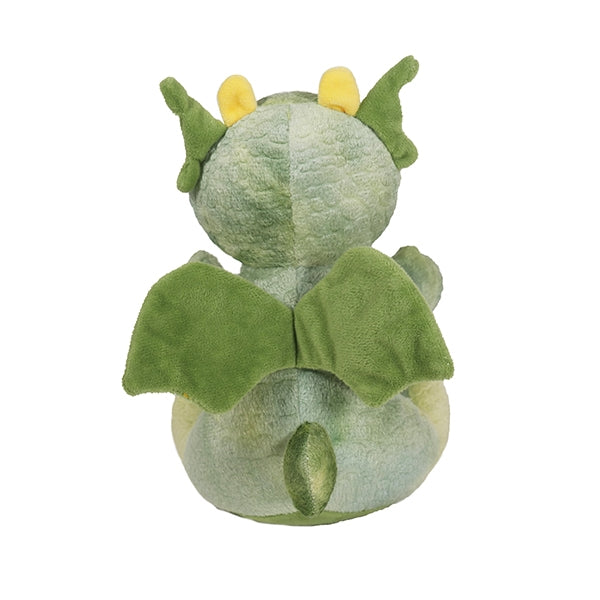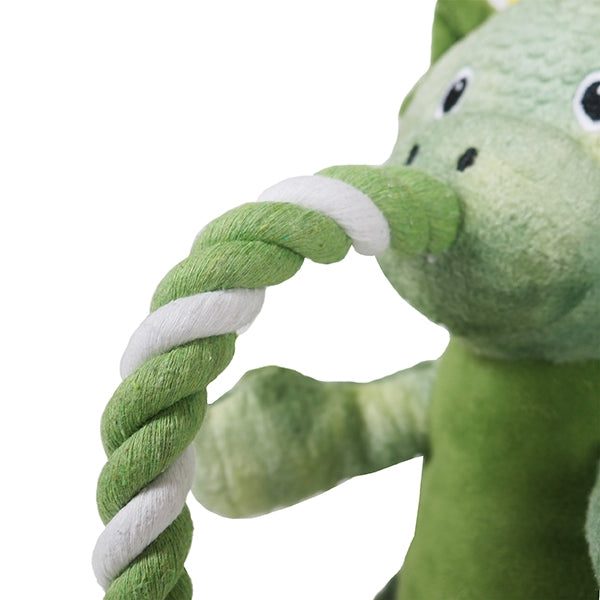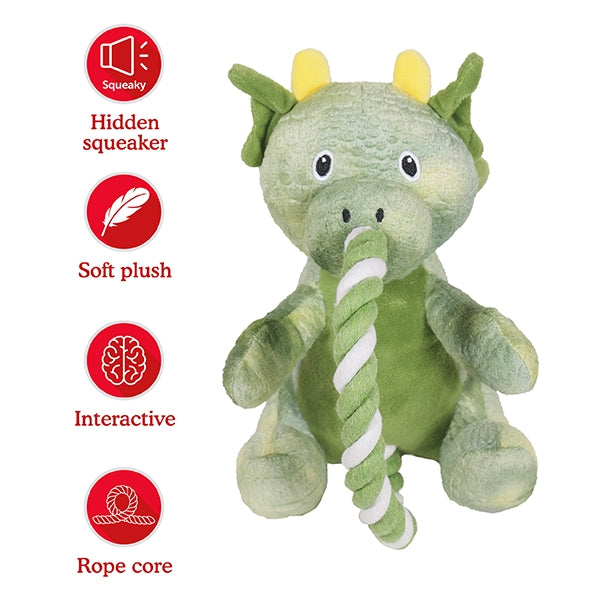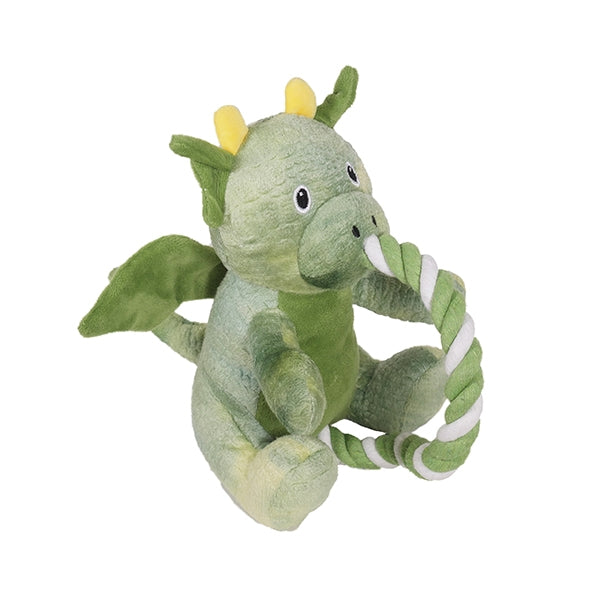 Super Tough Plush – Green Rope Dragon
£9.99
CODE: 35195
---
The Super Tough Plush – Green Rope Dragon is an interactive chew toy made out of durable, yet soft material. This hi-quality toy won't break easily, so it's great for fun play sessions. 
Toys can be a comfort for some dogs, just as toys can be for children. Toys also encourage a dog's natural behaviour, such as foraging, playing and adventure. They can also help to stop certain traits like excessive barking.
Many dogs look after their toys and end up taking them everywhere they go – around the house and in the garden. We are certain that the Super Tough Plush – Green Rope Dragon with its noisy squeaker is bound to end up in your furry friend's bed at nighttime!
Approx height = 21 cm (8.2 inches)