Stubbs Large Manure Bucket
£49.99
CODE: 7863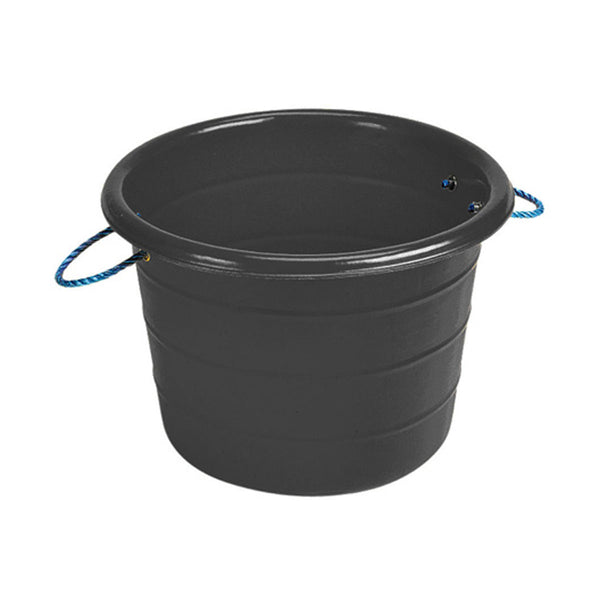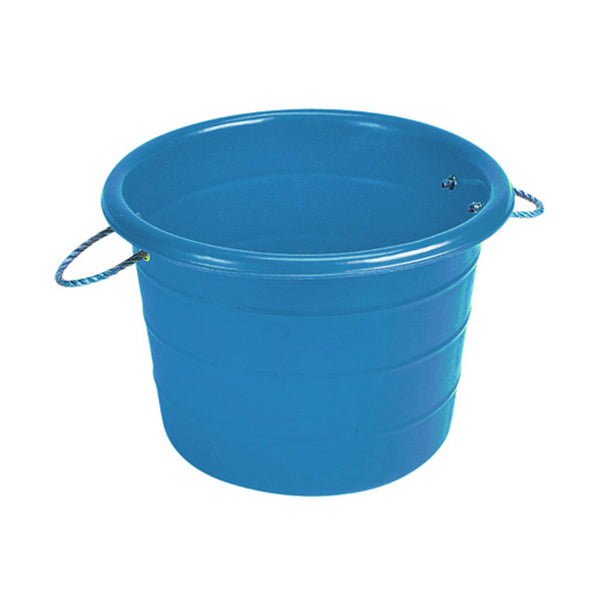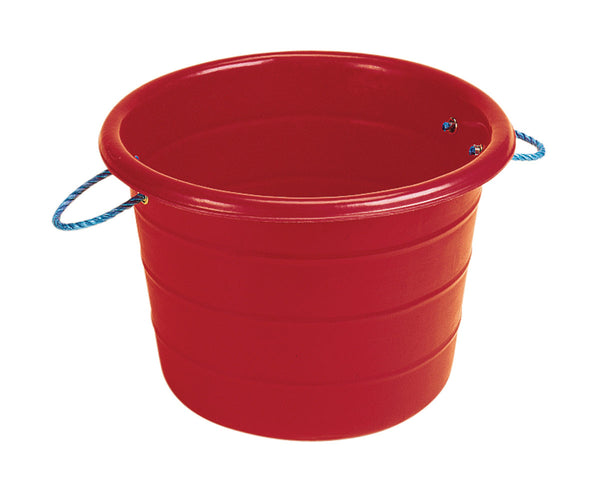 Stubbs Large Manure Bucket
£49.99
CODE: 7863
---
This reinforced bucket is the ideal tool to use when mucking out stables. With reinforced eyes and stout rope handles, the large manure bucket is particularly heavy duty and has a capacity of 81 litres to adequately muck out stables. Height 42cm, Width 60cm, Dry Capacity 81 litre, Weight 2.84kg.
Heavy duty material.

Reinforced eyes.

Stout rope handles.

Ideal for mucking out.

Capacity 81 litres.