Scruffs Hilton Memory Foam Orthopaedic Pillow
£75.99
CODE: 36014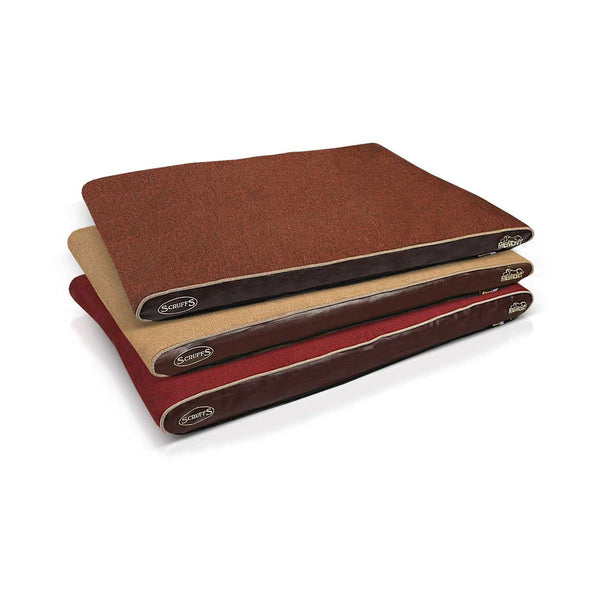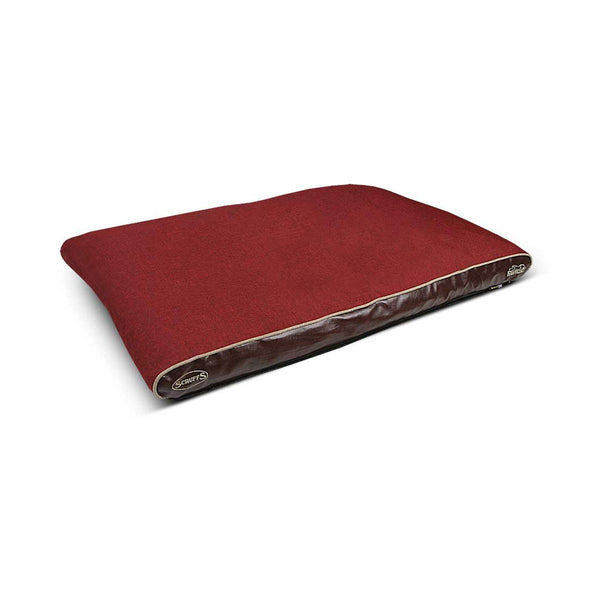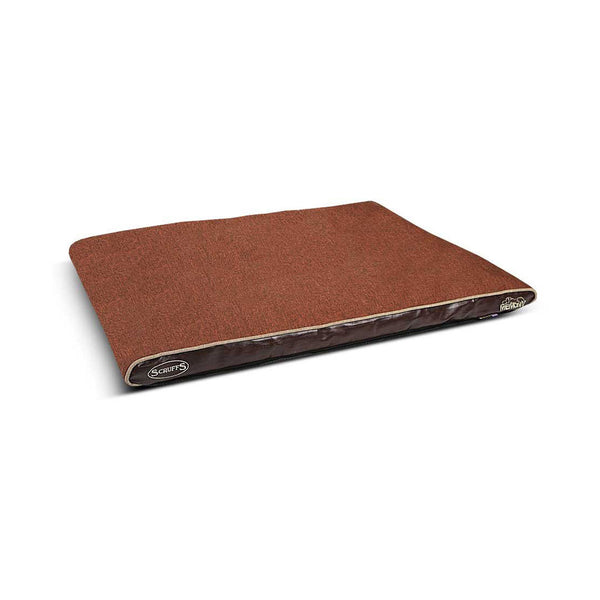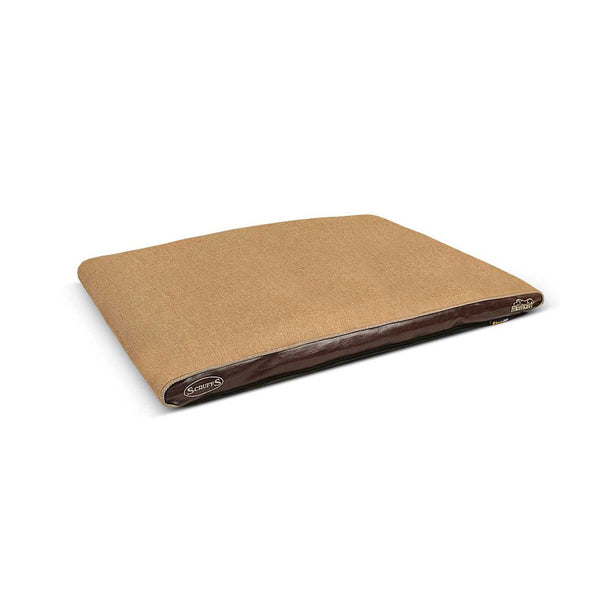 Scruffs Hilton Memory Foam Orthopaedic Pillow
£75.99
CODE: 36014
---
Scruffs Hilton Memory Foam Orthopaedic Pillows are predominantly designed for larger dogs, or pets that need support for their joints and backs.
The pillows are filled with crumb memory foam which moulds itself around the shape of your dog's body ensuring maximum comfort and support.
There's a hard-wearing, faux hessian and chenille fabric on the top of the pillow, with faux leather side walls which are trimmed with piping and embroidered logos.
Enclosed within the pillow is a water-resistant liner that helps to protect the memory foam.
The outer cover has a non-slip base and can be removed and machine washed.
The Scruff Hilton Memory Foam Orthopaedic Pillows come in two sizes and three colours.
Dimensions:
100 x 70 x 6 cm (39 x 27.5 x 2.5 inches)
120 x 75 x 8cm (47 x 29.5 x 3 inches)