Effol Orca Horse Sweat Scraper
£11.55
CODE: DC1618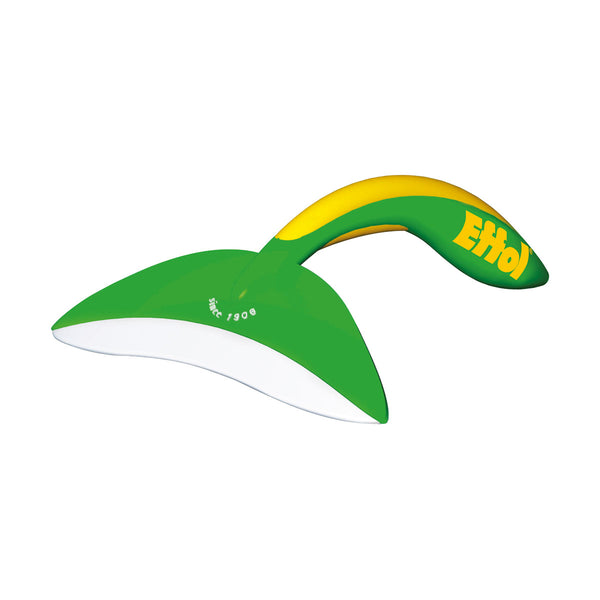 Effol Orca Horse Sweat Scraper
£11.55
CODE: DC1618
---
This unique item is handy for washing your horse and keeping them clean and happy. With an authentic shape, the sweat scraper works by effortlessly removing excess water after washing your horse, to speed up the cleaning process and ensure your horse is happy and hygienic. Additionally, the sweat scraper features an ergonomic form which enables it to adapt ideally to the contours of your horse's body, so that moisture can be smoothed out of your horse's coat in an optimum way. As well as this, the sweat scraper features a special curved design which avoids any need for great strength or pressure to be applied to your horse.
Removes excess water when washing.

Ergonomically adapts to contours.

Smooths out moisture.

Curved design for ease of use.

Keeps your horse clean and happy.