Effol Friend-snacks
£4.50
CODE: DCB11406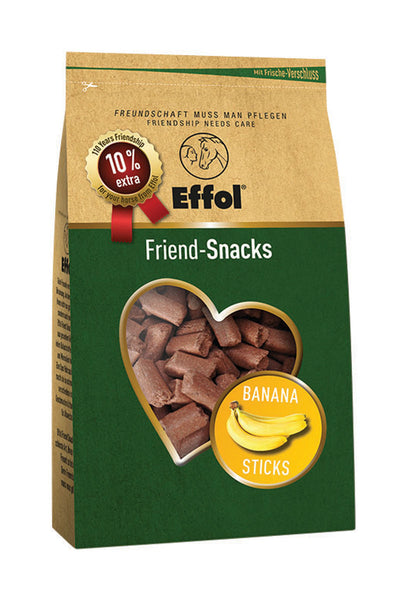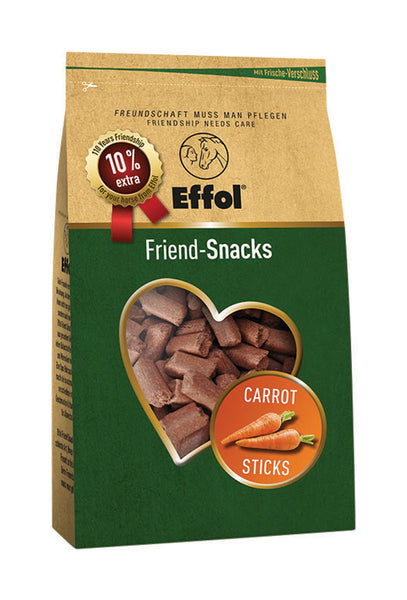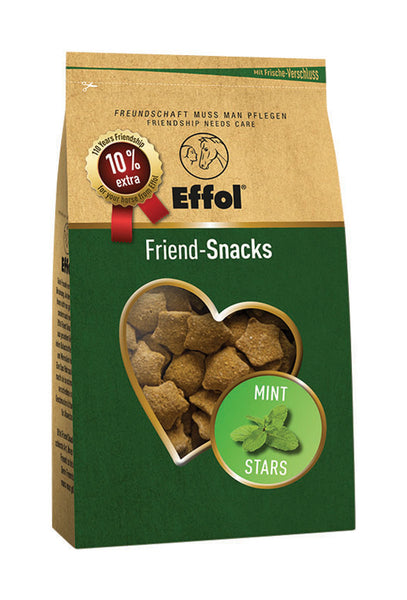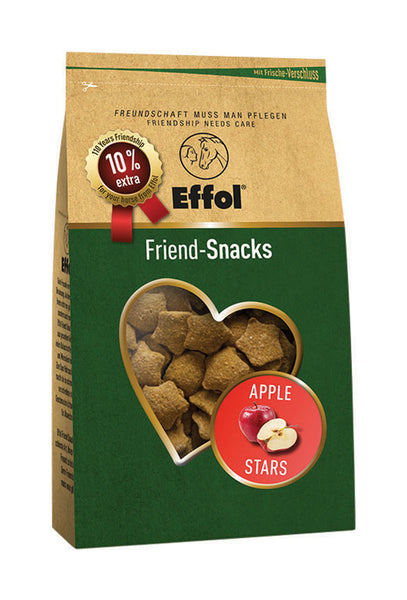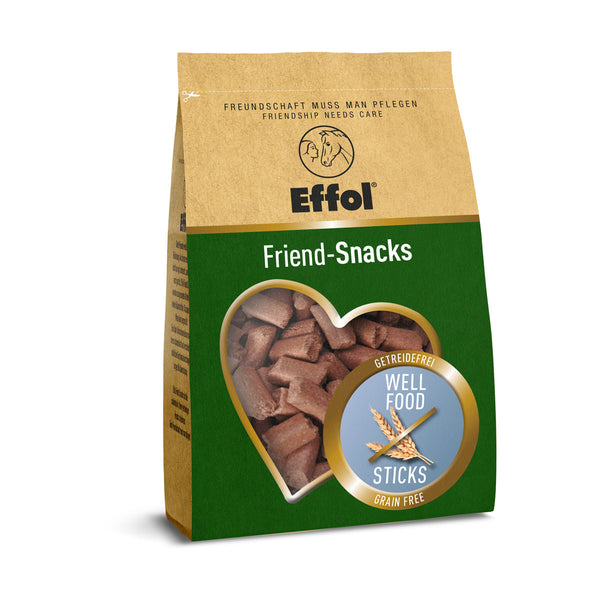 Effol Friend-snacks
£4.50
CODE: DCB11406
---
Show your horse your love and appreciation with these tasty horse and pony treats. Produced from healthy grain containing a lot of fibre, vitamins and minerals with a hint of sugar cane, the Effol Friend Snacks come in handy when training foals or simply rewarding your horse. This natural flavour is set to be a sure favourite for your horse, whilst the bite-sized snacks are great for keeping your horse healthy and happy.
Made from healthy grain.

Contains fibre, vitamins and minerals.

Available in a range of flavours.

Can be used when training foals.

Perfect snack-sized treats.