Animology Top Dog Conditioner
£6.99
CODE: DC2526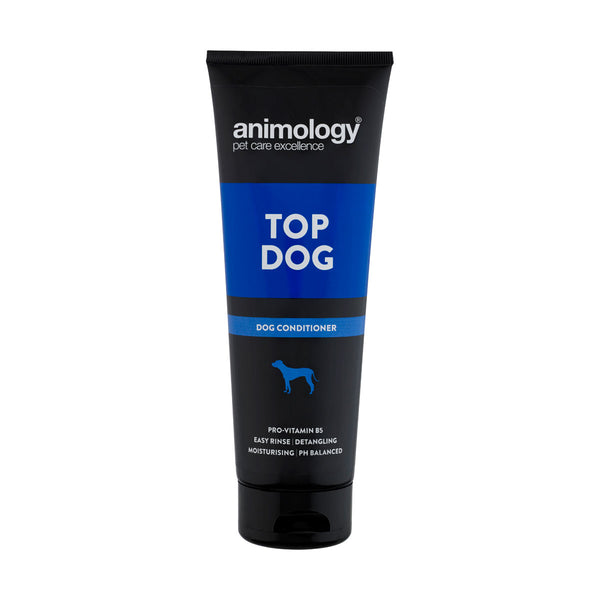 Animology Top Dog Conditioner
£6.99
CODE: DC2526
---
The Vitamin-Enriched formulation in Animology Top Dog Coat Conditioner helps to detangle and hydrate your dog's coat for a soft, glossy, and healthy appearance.
The greatest benefit of this conditioner is that it rinses out faster than its competition.
The conditioner is ideal to use alongside one of Animology's award-winning dog shampoos to help lift away grime and dirt before leaving the coat in excellent shape.