All Seasons Mattresses
£9.99
CODE: 36219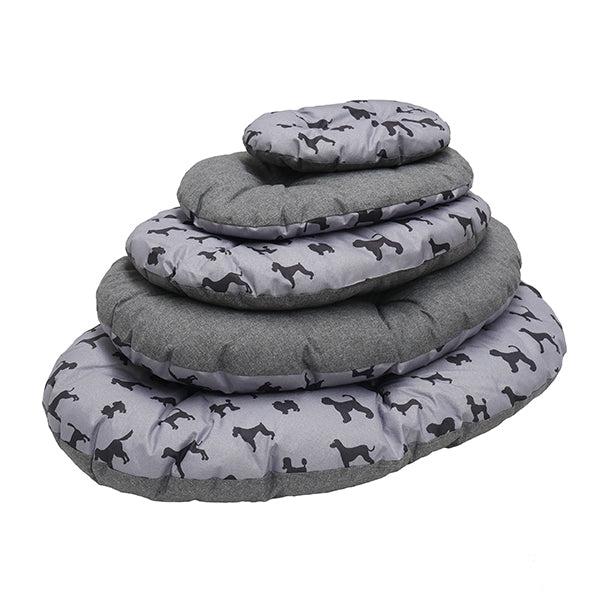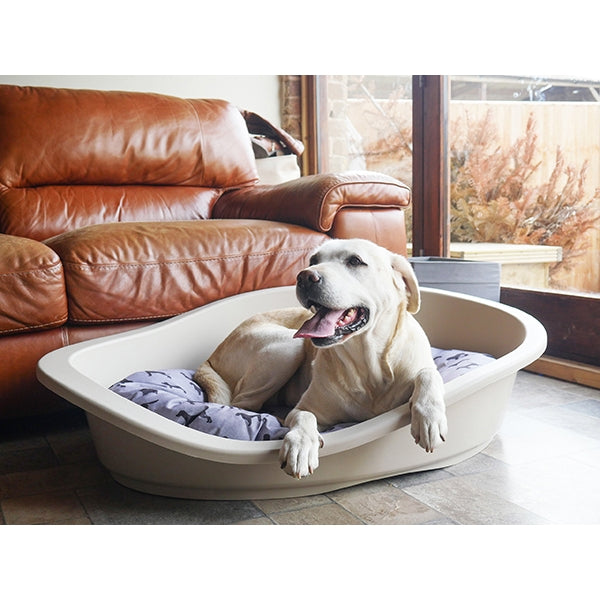 All Seasons Mattresses
£9.99
CODE: 36219
---
The All Seasons Mattresses are the perfect solution for pet owners that want to give their furry friends a super-soft place to curl up on and go to sleep.
Each mattress is double-sided – one side has a fun dog design, while the other side is plain, so you can pick the look you think will best fit your home.
These All Seasons Mattresses fit perfectly into any Sonny Plastic Dog Beds (available in cream, graphite and mocha), but they also can be used as a standalone mattress, or sleeper, depending on your needs.
The mattresses are machine washable at 30 degrees.
Specifications
Medium – 55 cm (21.5 inches) designed to fit the Medium Sonny Beds
Large – 67 cm (26.5 inches) designed to fit the Large Sonny Beds
X Large – 81 cm (32 inches) designed to fit the X Large Sonny Beds
XX Large – 94 cm (37 inches) designed to fit the XX Large Sonny Beds